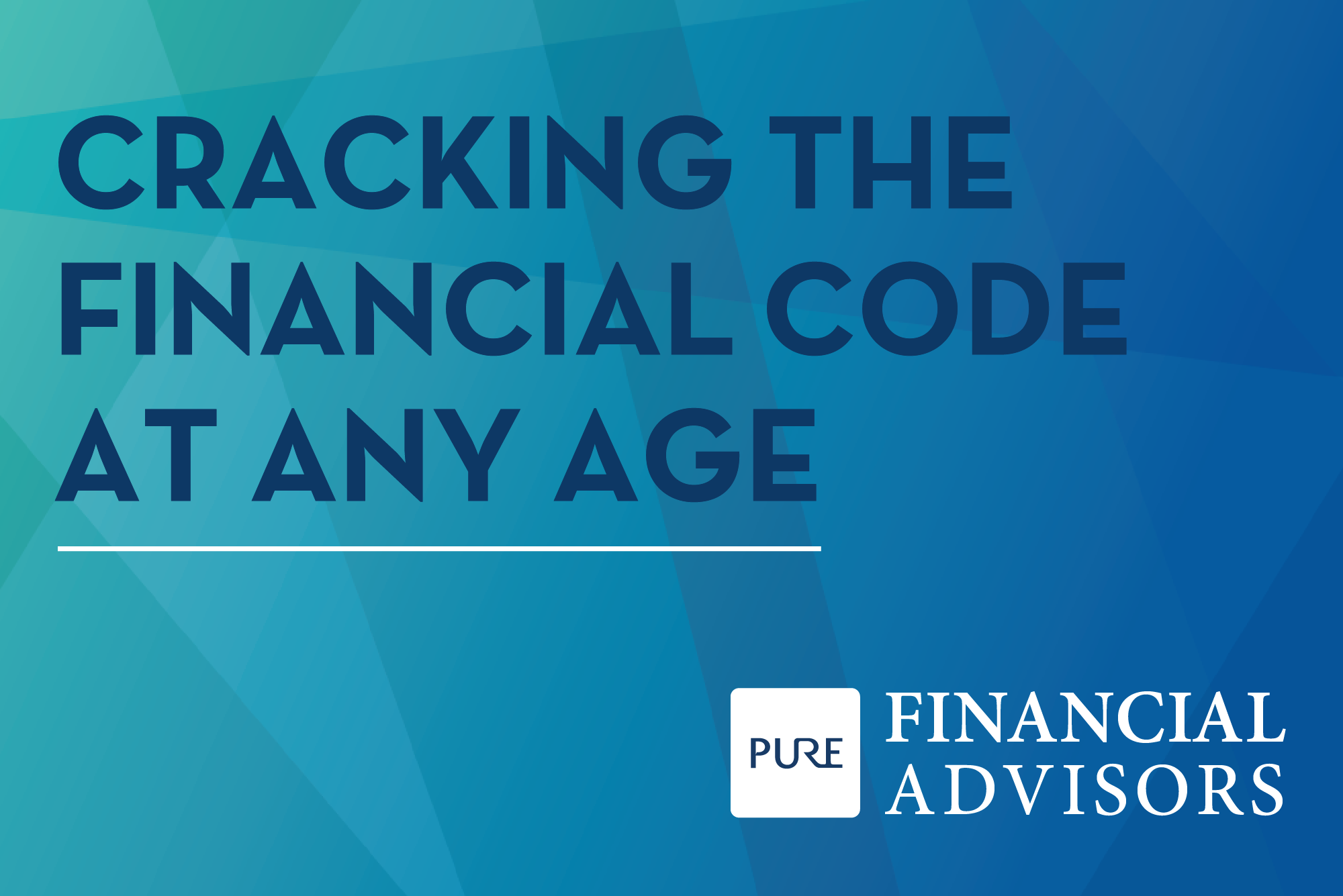 Like physical fitness, financial fitness requires consistent action across long periods of time. But the exact steps to take vary depending on your age and stage of life. Cracking the Financial Code at Any Age lays out areas to focus on throughout your financial journey. Whether you're just starting out, in the middle of your career, or rapidly approaching retirement, the action items below will help you solidify your finances and make sure your financial fitness is up to snuff. If you don't know where to begin, we've created a guide to help you navigate the world of investing and personal finance.
In this guide you'll learn:
How to start thinking seriously about your financial future
Financial goals to set
How to balance competing financial priorities
Managing your finances
And more!