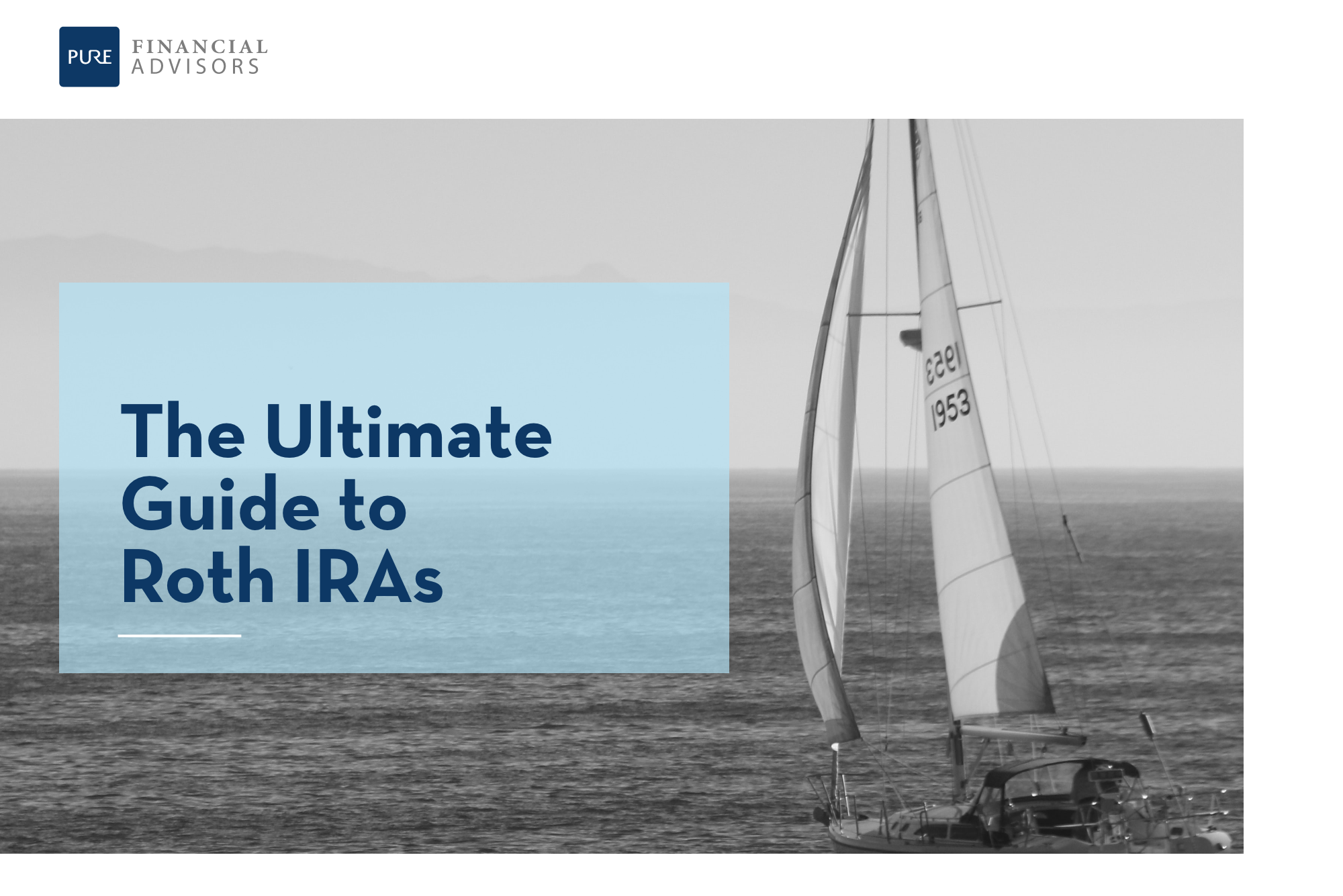 Updated for 2023:
Interested in a retirement account that will expand your finances tax-free? Learn everything your need to know about Roth IRAs in this white paper.
In this guide, you'll learn…
What a Roth IRA is and the benefits
Differences between a Roth IRA and Traditional IRA
Rules of Roth IRA contribution limits
Roth IRA conversions and withdrawals
And more!