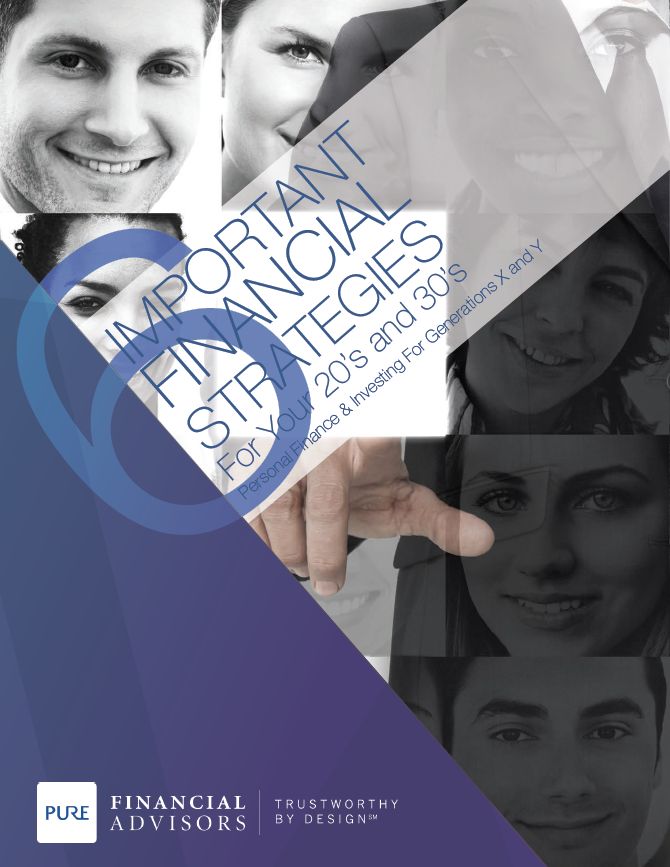 Starting to save and invest in your 20's and 30's is essential for a successful financial future. If you don't know where to begin, we've created a guide to help you navigate the world of investing and personal finance.
In this guide you'll learn:
How to start thinking seriously about your financial future
Financial goals to set
Online tools to help you meet those goals
How to take your investing to the next level
And more!