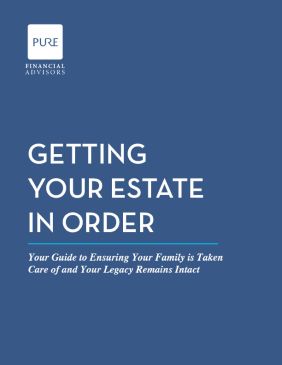 One of the best gifts you can give is to leave your loved ones with an organized estate. Our estate plan organizer will help you collect all your relevant estate records so that you and your heirs can keep better track of all the important information in your life. The organizer is divided into fourteen sections, providing a clear structure for your record keeping.
The sections in our estate plan organizer include:
Family Information
Personal Advisors
Beneficiaries & Successor Trustees
Power of Attorneys
Insurance Policies
Financial Accounts & Investments
Employment Benefits, Loans & Credit Cards
Online Account Information
Personal Documents
Safe Deposit Box / Personal Safe
Contacts
Family Medical History
Final Wishes
Along with the organizer, we'll send you a copy of our Survivor's Guide: Steps to Take When a Loved One Passes.
This whitepaper was updated on July 31, 2017