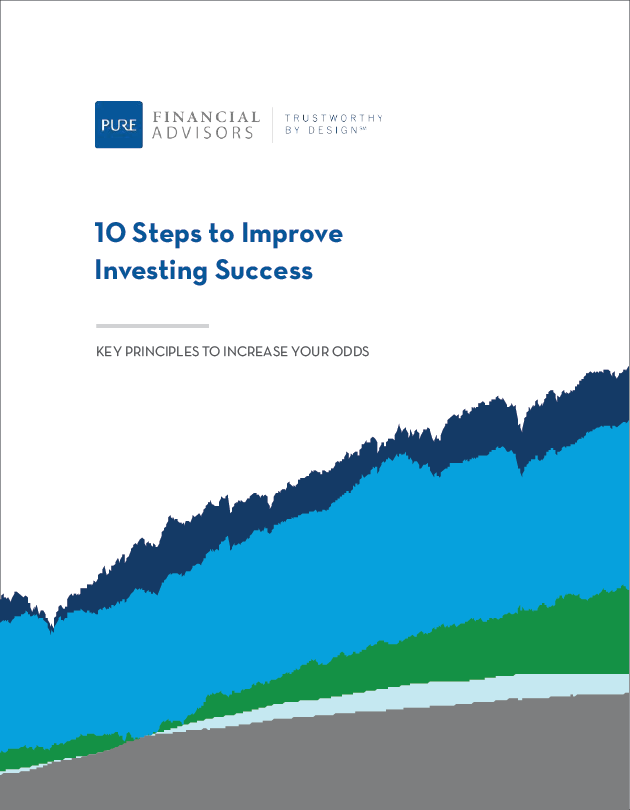 Do you want to pursue a better investment experience? Our comprehensive guide highlights 10 key decisions that can help investors effectively target long-term wealth in the capital markets. Learn what strategies can help you improve your odds of success and set you up for long-term success.
In this guide, you'll learn…
How to let markets work for you
Why chasing past performance is a mistake
The drivers of expected returns
And more!