Personal Finance & Self Improvement Books
Whether you're lounging by the pool or simply enjoying some down time, grab one of these books to accompany you in your summer ventures. From discovering how to be smart with your investments to learning how to live within your means, you'll not only gain valuable insight into boosting your financial well-being but will also take away some important life lessons. Forget the summer romance novel–check out our summer reading list below to get inspired and get ahead.
---
1.  How to Win Friends and Influence People
By Dale Carnegie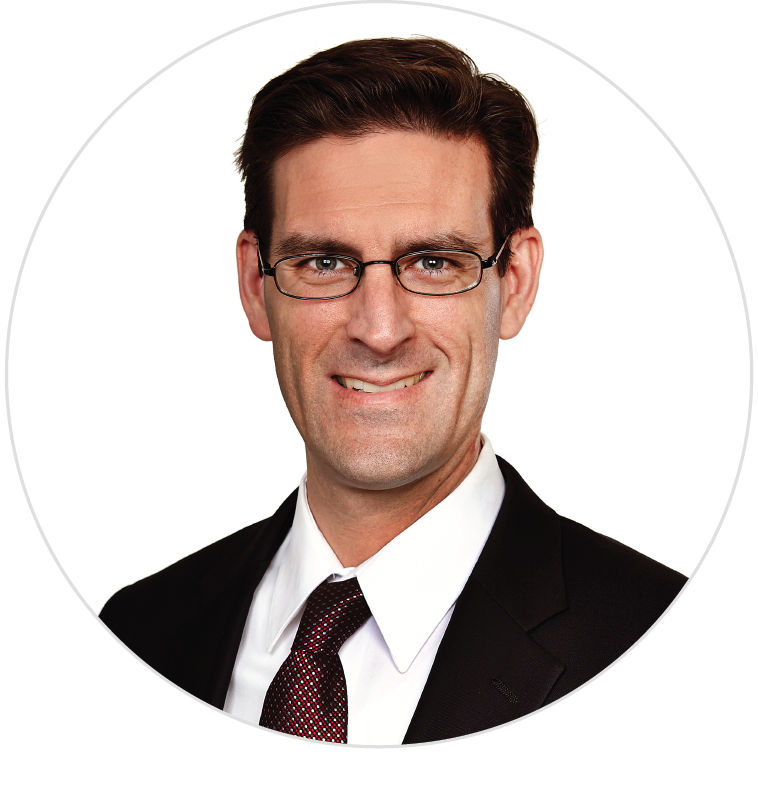 "One of the few non-fiction books I've read more than once because it has such great advice on how to get along better with others, and what could be more important to anyone than that?" – Matt Balderston, CFP®
This timeless bestseller is about going after what you want and achieving your maximum potential. Not specifically related to finance, Carnegie's book focuses on leadership, influence and productivity. Sections like "Six Ways to Make People Like You" and "Twelve Ways to Win People to Your Way of Thinking" make this book easy to read and provide simple steps toward personal betterment. This classic has inspired now-famous people in their personal and business lives and continues to make an impact on people all over the world.
---
2.  The Smartest Investment Book You'll Ever Read
By Daniel Solin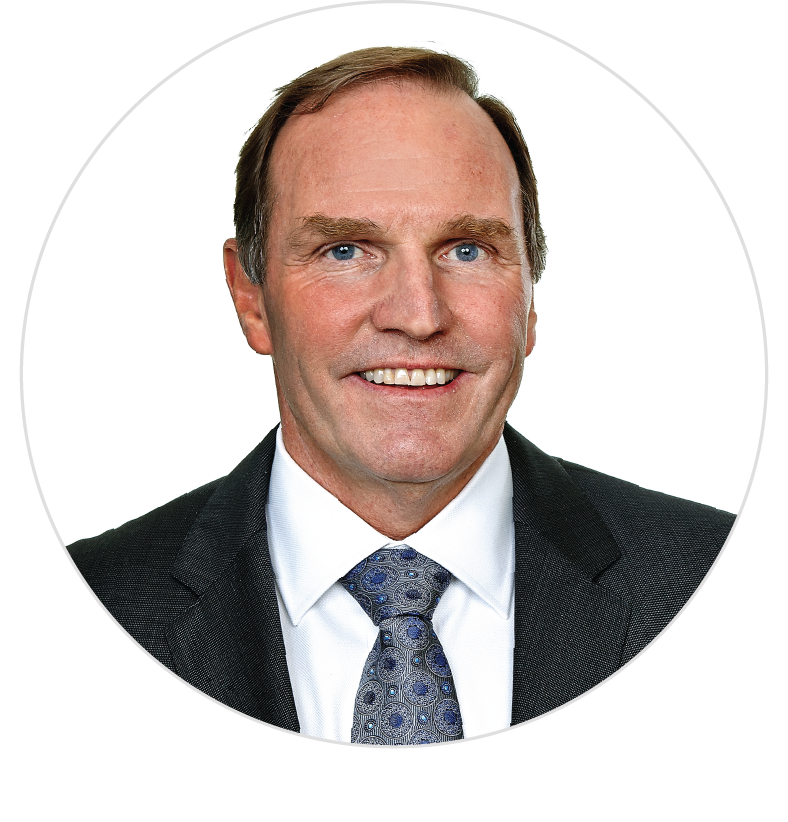 "Dan Solin has a group of investment books that are quick reads and very educational for the investor"  – Jack Dugan, CFP®
A simple book with a simple message: no one can time the market. Solin reaches a wide audience of individuals who trade stocks, invest in actively managed funds and who have retirement funds managed by investment professionals. Solin knew it was a tall order to create a book that would answer all questions about investing. Helpful to teens, retirees and everyone in between, this book can help bulletproof your financial plan and teach you how to control your investments. Solin's Smartest series also includes books on sales, money and retirement.
---
3.  Enough
By John Bogle
"Great insight on defining excess in all aspects of living" – Jack Dugan, CFP®
Enough is not your typical personal finance book. Addressing the greedy nature of American society, Bogle argues that the reason many people run into life and money troubles is due to losing touch with what is "enough." Always seeking more and wanting the next best thing, people fail to consider what they already have and lose appreciation for their peers, belongings and even themselves. Founder and former CEO of the Vanguard Mutual Fund Group, John Bogle applies his life philosophy to several aspects in the book, including investments, business practices, sales, leadership and overall character. Enough sheds light on avoiding excess while focusing on building relationships and fulfilling commitments.
---
5.  A Random Walk Down Wall Street
By Burton Malkiel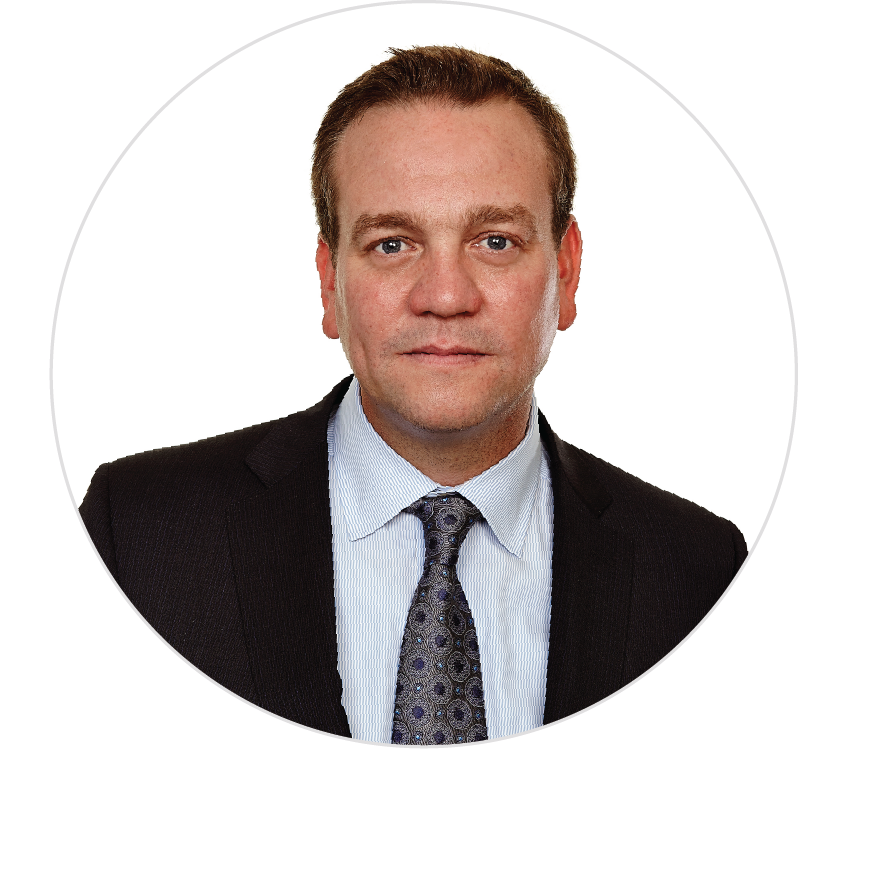 "Most books are great at one topic, but not combining everything together. 'A Random Walk Down Wall Street' explains it all from behavior finance, Wall St scandals and modern day vs traditional investing while incorporating the lessons into your personal financial plan." – Joe Anderson, CFP®
A Random Walk Down Wall Street ties together behavior finance, the new science of investing and financial planning while giving you a peek inside the inner workings of Wall Street. Malkiel provides current, valuable information on exchange traded funds and investment opportunities in emerging markets, all the while referring to an easy-to-follow life cycle guide to investing. Investors of any age can walk away with tangible strategies to incorporate in their own investments and financial planning.
---
6.  The Parent Care Conversation
By Dan Taylor
Having the conversation about long-term care with your parents can be a difficult and emotional one. Many avoid the conversation all together out of discomfort and sadness for this common stage in aging parents' lives. Dan Taylor's The Parent Care Conversation offers a step-by-step approach for families to make workable plans of action. It takes into consideration not only the emotional aspects of long-term care but also the practical and financial components as well. This book opens the door to an honest discussion between adult children and their parents by providing facts, real-life stories, exercises, tips and more.
---
7.  Get What's Yours: The Secrets to Maxing Out Your Social Security
By Laurence J. Kotlikoff, Philip Moeller and Paul Solman | Recommended by Michael Kitces
Want to get the most out of your Social Security benefits? It can be challenging to navigate through the complicated maze surrounding Social Security, but Kotlikoff, Soman and Moeller make it easy to understand your role in all of it. Making the wrong decisions can significantly hurt you when it comes to applying for and claiming benefits. It costs some individuals tens of thousands of dollars in lost income every year. Get the facts and get what's yours.
---
8.  The Success Principles: How to Get From Where You Are to Where You Want to Be
By Jack Canfield
Jack Canfield has read almost every book out there on success, business, finance, psychology, communication skills, you name it. With so many concepts and ideas, he wasn't fully satisfied with what he was reading—which is why he decided to create one book that served as a compilation of the best ideas. The Success Principles spells out 67 full proof strategies, ones used by some of the world's most successful men and women, making it a New York Times bestseller and popular feature on USA Today, Time, CNN, ABC, CBS, the Oprah Winfrey Show and many more impressive publications.
---
9.  Happy Money: The Science of Happier Spending
By Elizabeth Dunn and Michael Norton
The saying "money can't buy happiness" seems to find more skeptics than believers nowadays. While this saying has never been scientifically proven, professors Dunn and Norton have done enough research to prove that there is a connection between how we spend our money and how our happiness is impacted. You control who and what your money is spent on, as well as how often it is spent. Find out how changing the way you spend money on yourself and others can actually improve your well-being in Happy Money: The Science of Happier Spending.