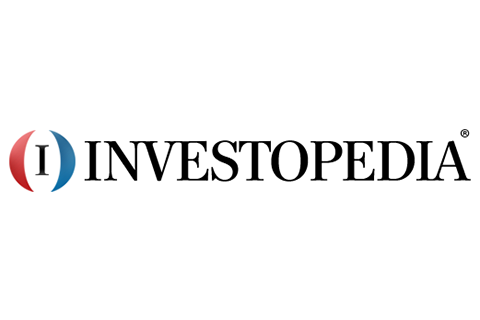 When It's Time to Stop Saving for Retirement
President of Pure Financial Advisors, Joe Anderson was recently featured by Investopedia in an article covering retirement spending versus saving. The article centers on a surprising issue – retirees are stuck in the habit of saving when they should actually be spending their hard-earned dollars on enjoying retirement.  For some, it's a tricky transition from saver to spender says Anderson, adding "I see that many people in retirement have more anxiety about running out of money than they had working very stressful jobs."  With years of working toward a financial goal, retirees find it hard to break the habit of saving even after they've reached that financial goal.

So how does one know if they are in the clear for spending the cash instead of resorting to stash? Anderson recommends "running a cash-flow projection based on a very safe withdrawal rate of 1% to 2% of their investable assets. Through the projection they can determine how much money they will have, factoring in their spending, inflation, taxes, etc. This will show them that it's OK to spend the money." Taking the leap can be scary, but feeling secure and confident enough to take that leap can be the most rewarding feeling in the world.
Click here to read the full article.
Source: Investopedia.com, August 24, 2016