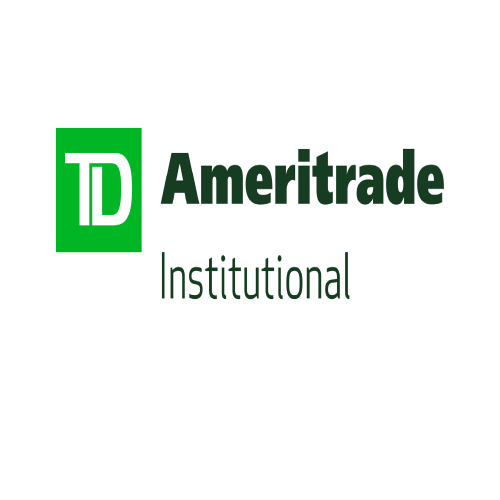 Founder and CEO of Pure Financial Advisors, Inc., Michael Fenison, was recently featured in the cover story of Advisor Solutions, a TD Ameritrade Institutional magazine designed to deliver business-building ideas to financial advisors. The story covers the roots of Pure Financial and what gives the company a comparative advantage against its competitors.
Fenison attributes the company's success to the fee-only financial planning business model, the company's unique marketing strategy and implementing scalable technology from the start. Pure started with zero assets and surpassed over one billion in assets in just seven years.
When Fenison started Pure Financial, his goal was to always put the client's interest first. This client-driven mindset has molded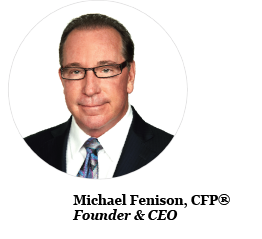 Pure Financial's business model into what it is today.
"A focus on client value must drive every decision and there must be central control on the policies and processes that drive a quality client experience," explains Fenison.
Pure Financial aims to provide value to its prospective clients from the start by providing ongoing education. "The education goes beyond financial planning to address issues that impact other areas of clients' lives."
Fenison believes that there is no limit to Pure Financials growth and expects the company to reach $10 billion in assets under managements within the next ten years.
Source: Advisor Solutions, Volume 9, Q1 2017, tdainstitutional.com