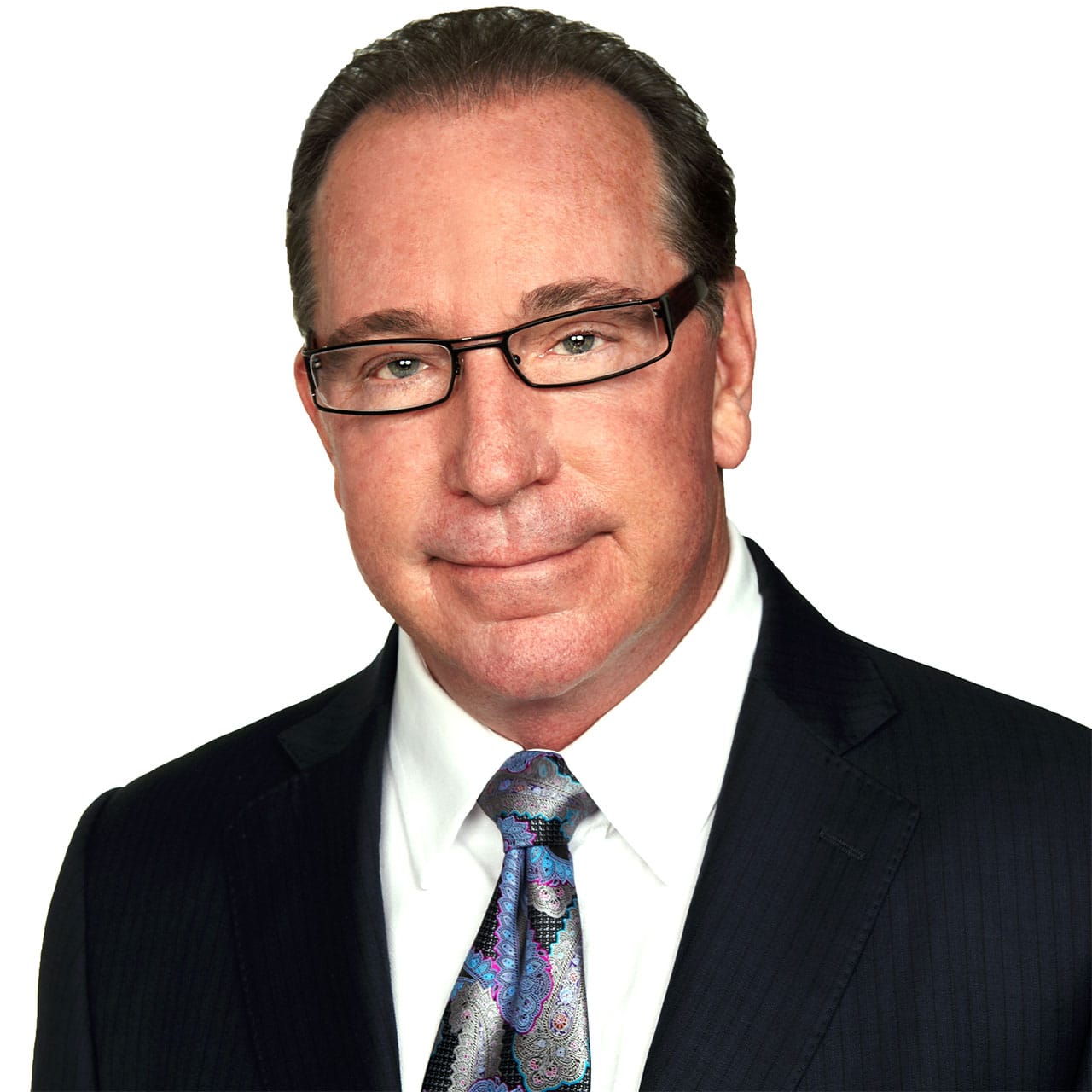 Contact Information
Certified Financial Planner™
Accredited Investment Fiduciary
BIOGRAPHY
Michael Fenison is the Founder and Chairman of the Board for Pure Financial Advisors. Over the last 30 plus years he has served the financial planning needs of San Diego families while developing strategic solutions based on current research and driven by client goals.
Prior to forming Pure Financial Advisors, he served as President of San Diego-based Telesis Financial & Insurance Services, a firm he founded in 1986 as a full-service financial planning company serving educators and upper-middle-income families.
Over 21 years, the Telesis operation expanded to include insurance brokerage services, providing insurance solutions to hundreds of independent financial planners in five states. The firm's securities branch grew to become one of the largest securities offices in the ING network. In 1993, Michael established an independent Registered Investment Advisor for the purpose of providing fee-based investment advice and asset management, ultimately serving more than 200 personal financial planning clients while supervising 10 independent branch offices. Telesis was sold in 2007, prior to the launch of Pure Financial Advisors, Inc.
Michael Fenison combines personal attention with a focus on strategic financial planning and over 30 years of investment experience to help the firm's clients achieve financial prosperity. Michael oversees all firm policies and procedures, assuring that Pure Financial Advisors meets its commitment of value, integrity and transparency to its clients.