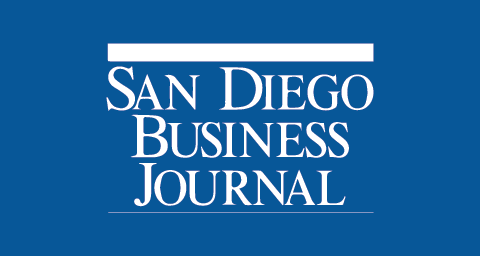 Robo-Advising Advances, But Human Role Still Part of the Equation
Founder and CEO of Pure Financial Advisors, Inc., Michael Fenison was recently featured in an article covering the expansion of technology in the financial services industry by the San Diego Business Journal.
The story highlights the rapid movement towards robo-advisors and digital platforms, illustrating how advisors are reacting to technological advancements in the industry. While these platforms have been growing in popularity, the need for the human role is still part of the equation.
Michael Fenison provides an interesting advisor perspective on the matter, claiming that digital advising hasn't particularly affected Pure Financial Advisors in a negative way. Instead, Pure Financial is able to leverage the technological enhancements and use innovative software in conjunction with their robust planning. He supports this statement by saying: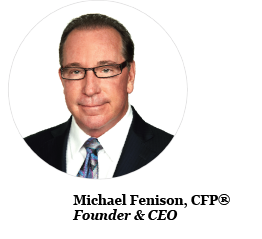 "Because we were trying to build something that was scalable on the back end, we look very similar to robos…the thing that makes us better than the robos is that a lot of our financial planning is driven by taxes, so we've achieved a true integration between portfolio management and the financial planning process."
Fenison stands alongside other leaders in the financial services industry who are fully aware of the robo-transition, but don't feel this type of advising will take over strongly-rooted traditional institutions any time soon. After all, digital will continue to evolve but nothing quite compares to the human role in an advisor-client relationship.
Source: San Diego Business Journal, January 9, 2017