When the topic of retirement comes up, most people tend to focus on a couple of questions, "When do I retire," and "how much money will I need?" But determining your retirement vision is just as important. Where do you want to live? How will you spend your time? Do you want to work part-time or volunteer?
Financial professionals Joe Anderson and Alan Clopine take a look at how to successfully retire and to determine when you are really ready to quit your nine-to-five job.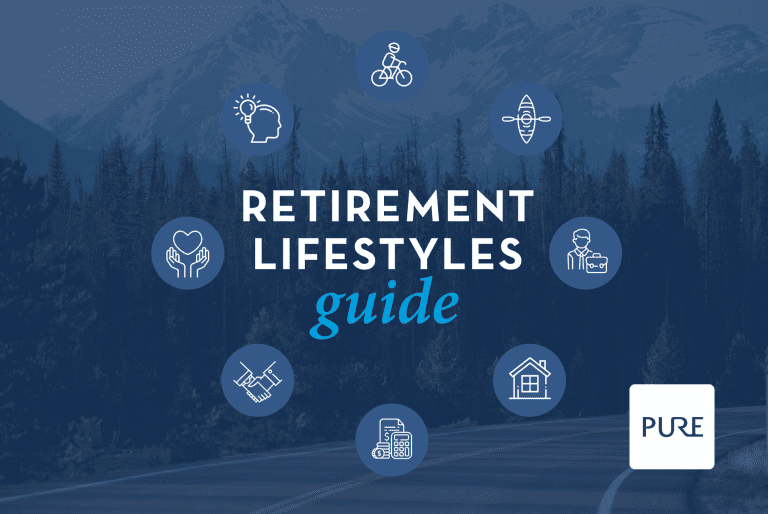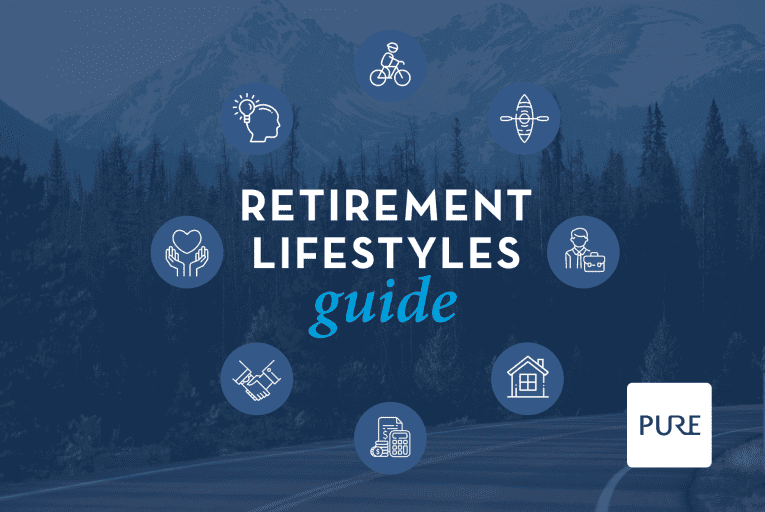 Important Points:
(00:55) – Retirement Lifestyle Planning: Expectation vs Reality
(01:22) – Retirement Activities: Top 10 Activities Baby Boomers Plan to Pursue in Retirement
(02:53) – Retirement Lifestyle Planning: Activities, Health & Fitness, Intellectual Growth, Don't Forget Your Finances
(03:23) –Main Focus for Retirement Planning: Lifestyle Considerations:
(04:10) – Are You Ready for Retirement? The Signs You Aren't Ready to Retire
(06:30) – Best Things to Do in Retirement
(07:12) – Retirement Lifestyle Planning – Download Free Guide Here
(09:59) – Staying Healthy During Retirement
(12:14) – Questions to Ask Yourself When You Retire
(17:31) – How Much Money Will You Need to Retire?
(20:21) – How Will the Tax Code Changes for 2018 Impact Investment Philosophy and Tax Preparations?
(21:52) – Parent Plus Loan Interest Rate
(23:30) – Pure Takeaway: Have a Reason to Get Up Every Day, Make Your Health a Priority, Keep Your Brain Sharp, Establish A Written Plan
Make sure to subscribe to our channel for more helpful tips and the latest episodes of "Your Money, Your Wealth."