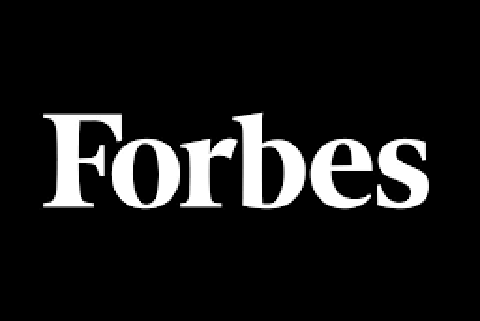 Forbes created a summer reading list asking financial experts to share personal finance books that will change your life. Our very own Joe Anderson, President of Pure Financial, was asked to share his favorite book on investing and explain why his favorite is unique among the thousands of other personal finance books.
Anderson recommends A Random Walk Down Wall Street by Burton G. Malkiel because it's "one of the best books [he's] read that ties together behavior finance, the new science of investing and financial planning while giving real life examples of Wall Street scandals that further illustrate the strategies from beginning to end."
The book demonstrates Pure's investment philosophy by explaining the efficiencies of markets and that it's better to have a long-term investment strategy letting the markets work for you, rather than letting the media and emotion cloud your tactics.
In Anderson's review he mentions:
"Malkiel is sure to include both sides of the story and shares arguments against markets being efficient, only to deconstruct their point of views and further exemplify that building a healthy investing foundation doesn't look at past performance, but instead relies on stock prices being fair."
Claiming this is one of the best personal finance books he's read, Anderson also notes that Malkiel's book offers tangible strategies that investors can integrate into their own financial planning and investments.