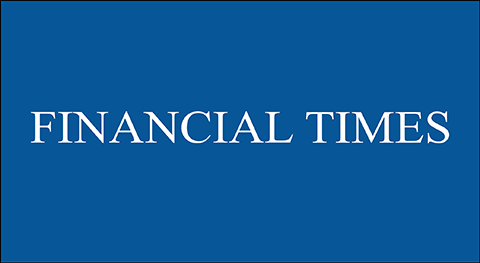 Pure Financial is pleased to announce it has been named to the 2020 edition of the Financial Times 300 Top U.S. Registered Investment Advisers for the 7th consecutive year. The list recognizes top independent RIA firms from across the U.S.
This is the seventh annual FT 300 list, produced by the Financial Times and Ignites Research, a subsidiary of the FT that provides business intelligence on the asset management industry.
The list — compiled by Ignites Research, an FT sister company — assesses RIAs with assets under management (AUM) of more than $300m on their expertise and other credentials desirable to investors. The FT 300 is presented here as an elite group segmented by state, rather than a competitive ranking of one to 300 (scroll below the table to see the full methodology).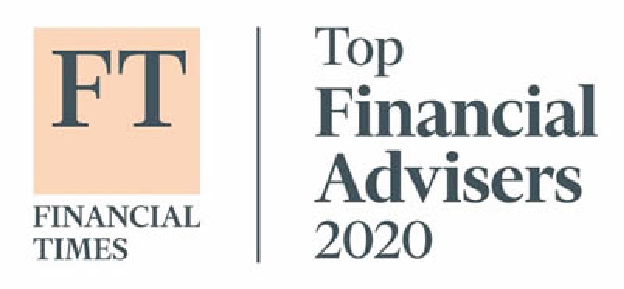 "When the coronavirus outbreak sent US stocks tumbling in February, one of the US's largest registered investment advisers was on hand to allay their clients' worst fears… The seventh annual FT 300 Top Registered Investment Advisers list (see table below) comes as the most severe hit to the global economy since the Great Depression underscores retail investors' need for in-depth and tailored advice. " – Financial Times
RIA firms — more than 700 — applied for consideration, having met a minimum set of criteria. Applicants were then graded on six factors: assets under management (AUM); AUM growth rate; years in existence; advanced industry credentials of the firm's advisers; online accessibility; and compliance records.
"Advisers on the list hail from 39 states, and Washington, DC. Once again, California is the state with the most advisers on the list (50), far ahead of New York state's 28." – Financial Times
Click here to view the full list and methodology.