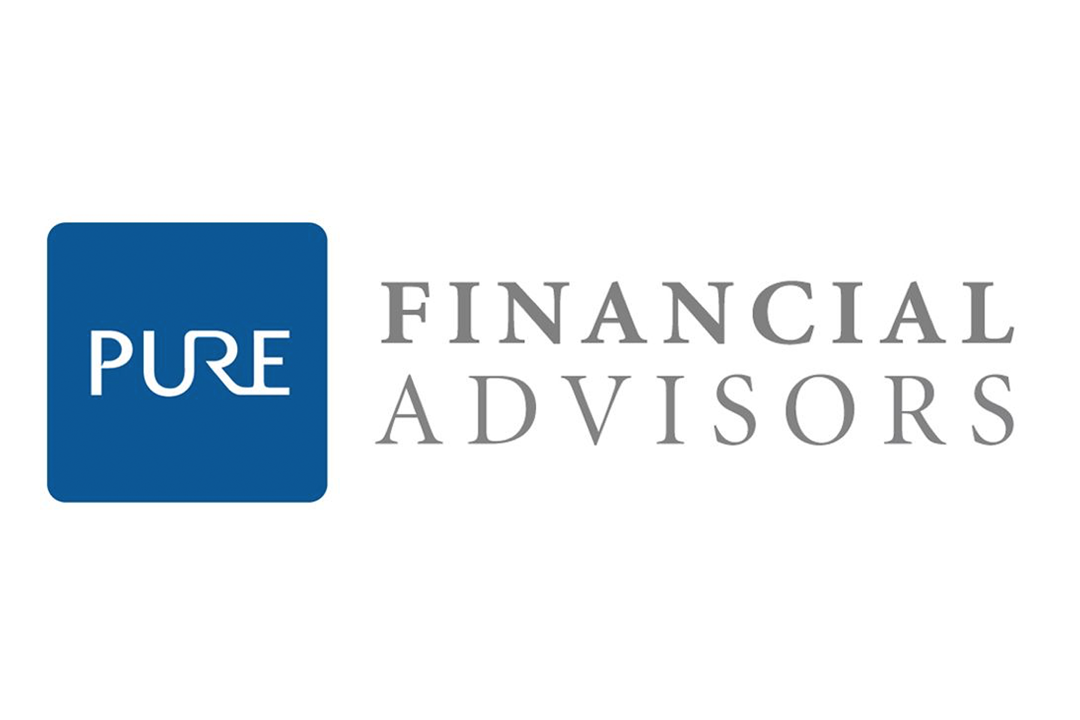 SAN DIEGO, CA – May 27, 2020 – Pure Financial Advisors, LLC ("Pure"), a fast-growing financial planning and investment advisory firm that manages over $2.4 billion in client assets, is pleased to announce today that Emigrant Partners ("Emigrant") has acquired a minority stake in the firm for an undisclosed amount.
The transaction will provide Pure with access to capital for organic growth initiatives and reinvestment in the company, M&A support for future tuck-in acquisitions and the resources of the largest privately held, family owned and operated bank in the country, New York Private Bank & Trust (Emigrant's parent company).
Michael Fenison, Founder and Chairman of Pure, said, "It is an honor to be affiliated with Emigrant Partners as we will greatly benefit from their industry knowledge, capital support and expansive resources. This strategic alliance will amplify our growth while allowing us to continue providing superior client service."
"We are very excited to welcome Pure to Emigrant Partners. Pure's executive team has built an impressive organization boasting a scalable business model with personalized client service," said Karl Heckenberg, President and CEO of Emigrant. "The company's tech-enabled infrastructure coupled with its successful business development process has remained incredibly resilient through the current pandemic. We look forward to supporting Pure's vision and objectives for the company's next wave of growth."
Pure was represented by the Asset & Wealth Management group of Raymond James Investment Banking and WilmerHale served as their legal counsel. Emigrant was represented by Seward & Kissel who served as legal counsel.
Pure Financial Advisors, LLC
Pure is a fee-only registered investment advisor providing comprehensive retirement planning services and tax-optimized investment management. Pure opened doors for business in 2007 with a mission to provide financial planning services using salaried planners to minimize the conflict of interest between the advisor and client. Pure Financial adheres to the fiduciary standard of care in which they are required by law to act in the best interest of their clients at all times. Using a holistic planning approach, Pure Financial currently manages over $2.4 billion in assets and services clients across the nation with offices in San Diego, Orange County, and Los Angeles.
Emigrant Partners, LLC
Emigrant makes non-voting minority investments into wealth, asset and alternative asset management firms to help them achieve their goals. Emigrant and its affiliate Fiduciary Network are currently partnered with 17 firms overseeing approximately $55B in aggregate AUM and AUA. Emigrant is wholly owned by New York Private Bank & Trust and is headquartered in New York City. www.emigrantpartners.com