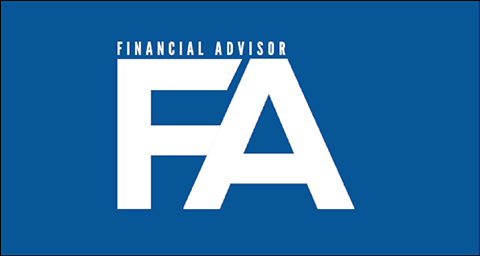 Pure Financial Advisors is proud to be ranked in Financial Advisor Magazine's top Registered Investment Advisors (RIA) in the nation. This year, more than 700 companies were ranked. Pure Financial placed #153 out of 715 firms included in the ranking.
"When the coronavirus came to the U.S. shores and the economy was suddenly forcibly shut down in March, Americans came to grips with a number of philosophical questions: What are your goals in life, really, when your life might suddenly be taken from you, or your loved ones? What does money mean to you—what are your true goals for it?
Financial advisors took a hit in many ways that were likely as emotional as they were financial. Suddenly, work colleagues were robbed of the daily camaraderie that keep people engaged, focused and sane. Financial planning is a people business that allows you to meet with clients, look them in the eye, determine their fears, show empathy, give counsel, discover a person's psychology. " – FA Magazine


Methodology: This annual ranking is based on the percentage of growth in assets under management from the previous year.