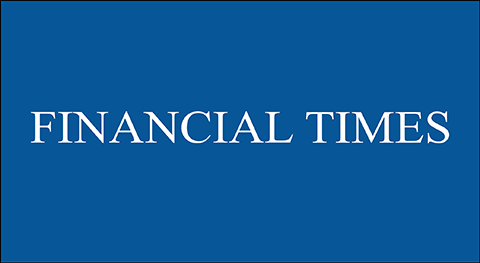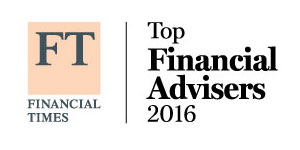 Pure Financial Ranks in Financial Times Top 300 Registered Investment Advisors (RIA)
June 2016
Pure Financial Advisors, Inc. is proud to be ranked in Financial Times third edition of Financial Times' 300 Top Registered Investment Advisers. Pure Financial has been recognized in this ranking every year since its debut. The list recognizes top independent RIA firms from across the nation.
The list represents an elite group of investment firms; the average FT 300 firm has been in existence for 22 years and manages $2.6 billion in assets. – Financial Times
Methodology: Financial Times chose from the largest independent RIAs across the U.S. and required that those firms have a minimum of $300 million in assets and no more than 75% of that practice's assets were to be institutional. Qualified RIAs then filled out an online application, and were scored on six factors: assets under management (AUM), asset growth, the company's age, industry certifications of key employees, SEC compliance record and online accessibility.