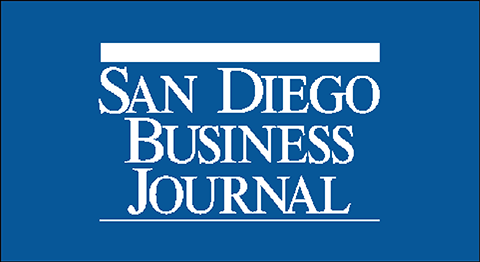 Pure Financial Advisors, Inc. was recently named as one of the Best Places to Work in San Diego. The annual list of the Best Places to Work in San Diego was created by the San Diego Business Journal, Best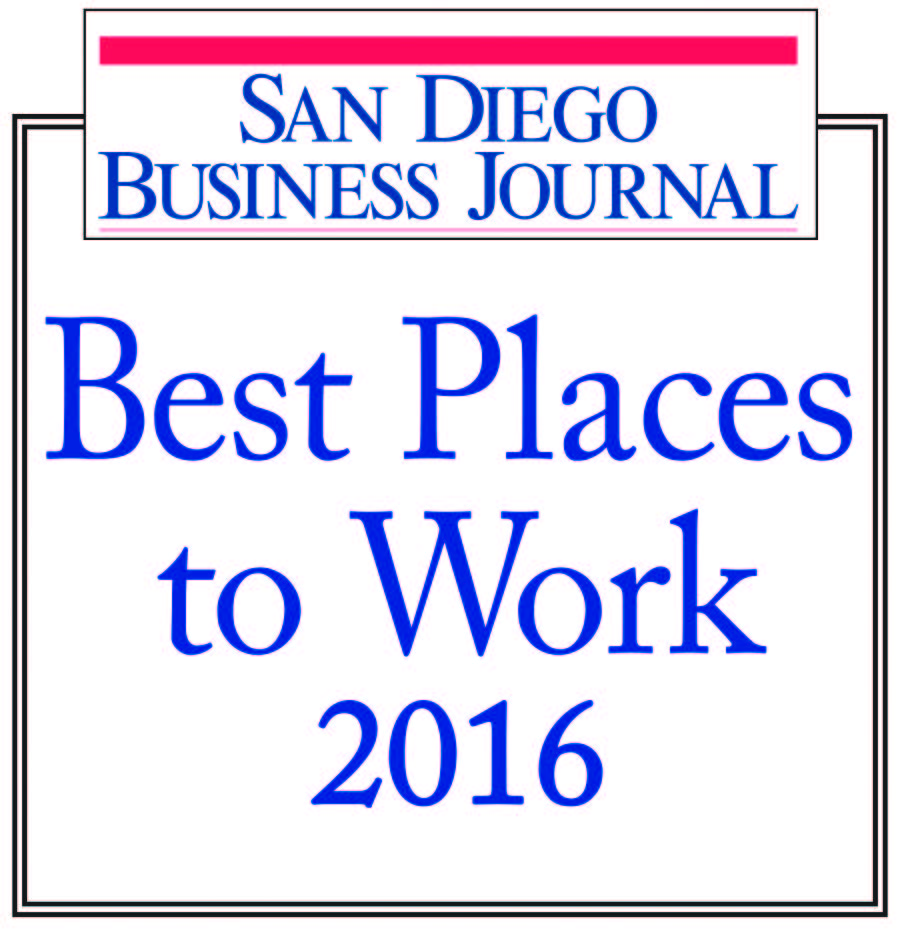 Companies Group and their sponsor Kaiser Permanente.
Pure Financial is proud to accept this prestigious award which exemplifies the positive work environment Pure strives to create for its employees.
"Our employees are what make Pure Financial Advisors the company it is today. We're pleased to get recognized for this type of award because it demonstrates the positive work culture we aim to consistently provide for our team" says Joe Anderson, President of Pure Financial.
The survey process consisted of evaluating each nominated company's workplace policies, practices, philosophy, systems and demographics. The second part consisted of an employee survey to measure the employee experience. The combined scores determined the top companies and the final ranking. Best Companies Group managed the overall registration and survey process in San Diego, analyzed the data and determined the final rankings.