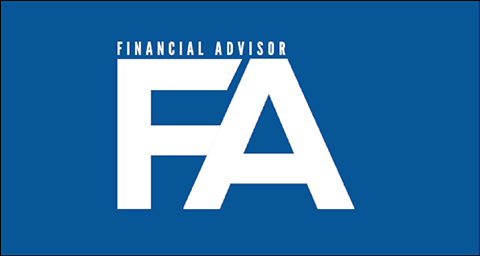 July 2016
Pure Financial Advisors is proud to be ranked in Financial Advisor Magazine's top Registered Investment Advisors (RIA) in the nation. This year, more than 600 companies were ranked. Pure Financial placed #170 out of 610 firms included in the ranking.
"To be ranked in the top 200 of RIAs in the nation is a huge accomplishment that we are very proud of. It's encouraging to see how far our company has come by focusing on education in a fee-only (no commission) environment.  It certainly serves as further motivation to continue helping individuals with achieving their financial goals," says Alan Clopine, Co-CEO of Pure Financial Advisors, Inc.
Pure Financial strives to provide the highest level of transparent and personalized financial advice to each and every client. All planners are salary-only employees to remove the inherent conflict of interest between the advisor and client.
Methodology: This annual ranking is based on the percentage of growth in assets under management from the previous year.