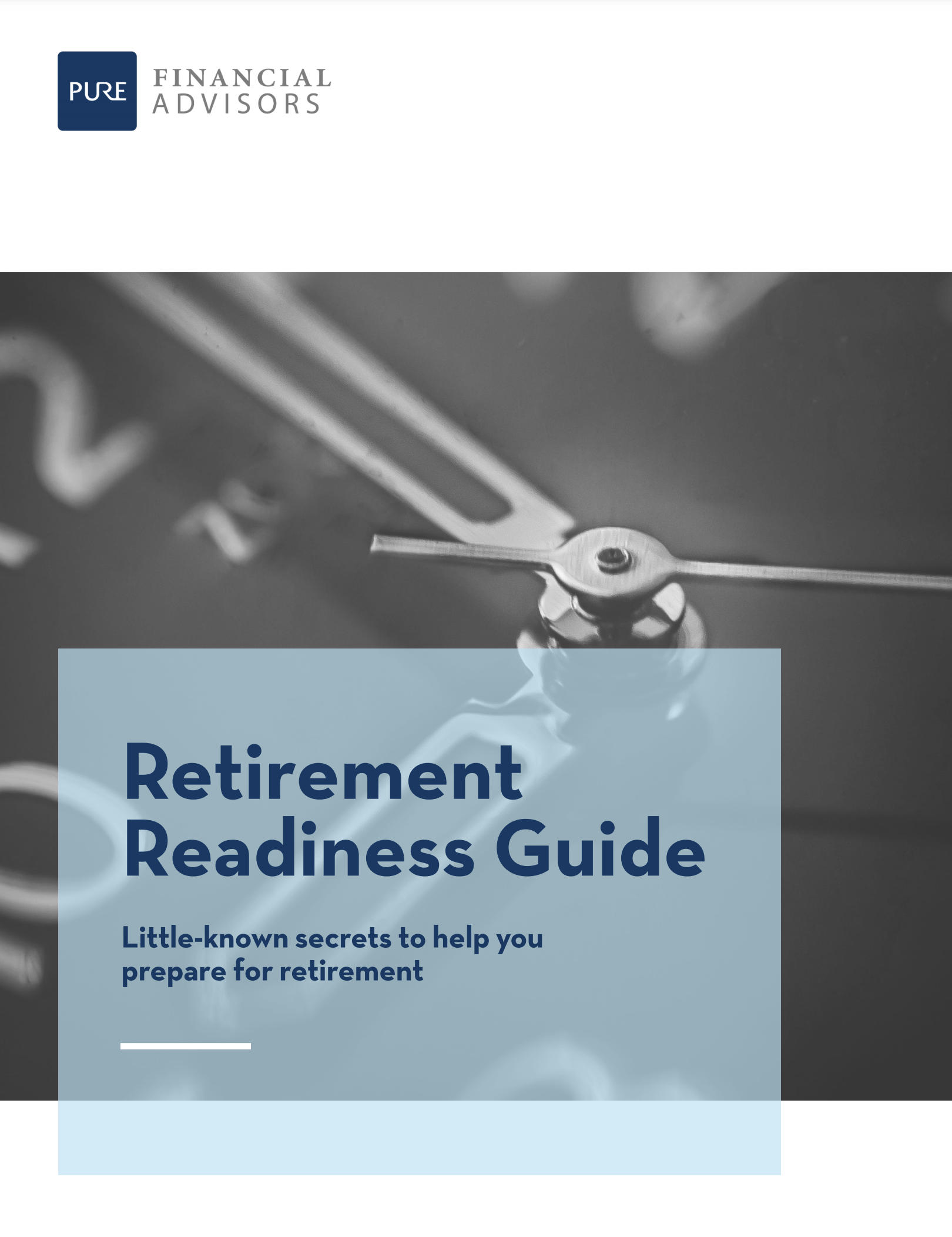 Updated for 2023
Want to learn the little-known secrets to help you prepare for retirement? This Retirement Readiness Guide includes 7 important and simple plays to help you get retirement ready despite the uncertainties that we may face. Planning for your retirement is something that takes time, so start today for a bright future tomorrow.
In this guide you'll learn…
How to create income to last your lifetime
How to prepare for increased longevity and the rising cost of healthcare
How to control your taxes in retirement
And more!