CEO of Pure Financial Advisors, "Big Al" Clopine recently visited Tijuana, Mexico to spend time at Vida Joven, a caring home for kids age 3 – 18 who have been abandoned or neglected by an abusive or incarcerated parent(s). Vida Joven's mission is to love, protect and educate the beautiful children it takes in by providing a safe home, healthy food and quality education.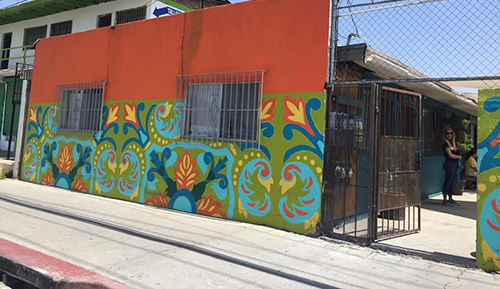 Vida Joven opened in 1996 and has had the privilege of offering children the chance to flourish physically, educationally, spiritually and emotionally. The organization depends 100% on donations and volunteers, which motivates Big Al to visit the kids often.
"These kids have faced hardships that no child should endure. This home provides a safe and nurturing environment for them to thrive. Taking part in their day was probably just as fulfilling for me as it was for them."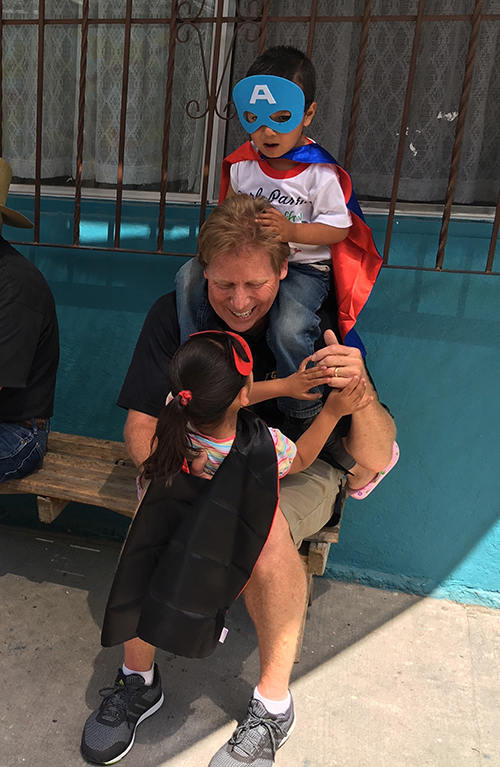 Pictured above is Big Al playing with two little ones who took a particular liking to our CEO.
"Visiting Vida Joven isn't just about spending time with these amazing kids – it's about giving them the same one-on-one experiences that most kids get to enjoy with their loving parents each and every day."
Big Al plans on visiting Vida Joven soon – if you'd like to join, email us at info@purefinancial.com.
For a full schedule of all upcoming trips, click here.
If you'd like to learn how to get more involved or would like to make a donation to Vida Joven, click here.