As you approach retirement, there are many issues to consider. This retirement planning checklist will help you get on the right track for a secure retirement.
Plan for Free Time
Sometimes the non-financial aspects of retirement are a greater challenge than the monetary issues. While you can have a realistic assessment of where you are financially, it can often be difficult to determine where you would like to be personally and what you would like to do with your time in retirement.
It's important that spouses are on board with one another's plans as well. There are many types of retirement and many activities to choose from. These include but are not limited to:
Part-time work or consulting
Travel or vacationing
Sharing in the upbringing of grandchildren
Volunteering
Taking on hobbies
Focusing on physical fitness
Taking classes
And many other options
While this is an exciting opportunity, some can find the number of choices they have overwhelming.  Make sure you plan beforehand. Some are even "rehearsing" their plans in retirement by attempting to live the lifestyle they plan (with a similar budget) on an extended vacation before retiring.
Determine if Part-Time Work or Consulting is Desired
You may decide that while you do not wish to work full-time, you still enjoy certain aspects of your field and may wish to remain active through part-time work or consulting.
This can be a rewarding and flexible option for many. Although, you will want to consider the requirements specific to your field and decide how much you would need to participate to make sense.
Are there licenses and fees to maintain in your field, or developments in technology that you need to stay current with that would be difficult to justify for limited engagements? This will, of course, vary by your profession and preferences.
Know Your Income Sources
Another aspect you want to consider as part of your retirement planning checklist is to have a good understanding of your sources of income in retirement. To get a handle on this information, you should evaluate your estimated Social Security benefit (available by creating an account at www.ssa.gov) as well as the specific information for any pension plans you have. You'll also want to evaluate a realistic withdrawal strategy from your retirement and other investment accounts.
Determine Your Budget in Retirement
This goes hand in hand with our previous step. Determine your budget during retirement, which may be different than your current budget. Maybe your children are financially independent, Medicare is cheaper than your previous insurance option and you no longer have a mortgage.
These reductions in expenses might help. Don't underestimate the potential for certain increases in your budget. It's now an endless weekend and spending might have a tendency to increase.
Consider Taxes Prior to Retirement
Ah, if only your retirement from work came with a retirement from taxation! Sadly, this is not the case. Your sources of income may be taxed in retirement depending on your overall income from various sources.
Social Security, for example, may be included in taxable income depending on your total "provisional income" from other sources. Your retirement and general investment accounts may potentially be taxed at different rates depending on your overall taxable income.
Consider Your Location
This is not only a personal decision but a financial one as well. What is the cost of living in the new area? What is the state income tax, if any? How much do you plan to visit your previous location and how would these costs affect your budget?
WalletHub ranked 2018's Best and Worst States to Retire based on affordability. Their comprehensive analysis included key metrics like adjusted cost of living, tax-friendliness, and the annual cost of in-home services and adult day health care.
According to WalletHub's ranking, Florida, South Dakota and Alabama are the most affordable states in which to retire, while Rhode Island, Hawaii and New Jersey are the least affordable. See where your state ranks.
Consider Your Health Insurance Options
For many retirees, Medicare is their insurance option, although you may have other choices to consider such as Tricare for Life for certain Veterans or health insurance offered by your company to retirees. Find out beforehand not only the options available to you but also how they work with the various parts of Medicare.
Consider the Implications of Long-Term Care
It's good to start planning for long-term care expenses before you are retired. This is not just to give you a head start on your retirement planning, but because many who need long-term care require the benefit of younger ages before retirement.
Evaluate all policies in your area including traditional long-term care policies as well as "hybrid" options that might include long-term care benefits with other types of coverage such as life insurance. These options will vary based on your location.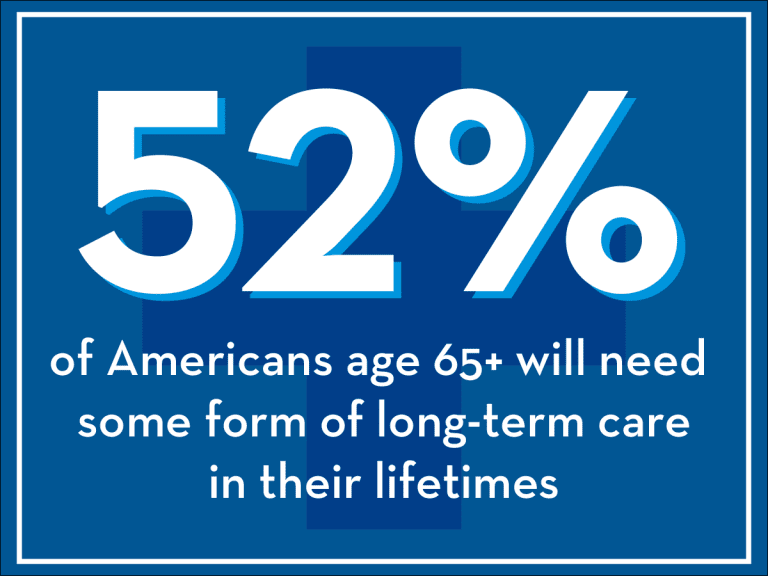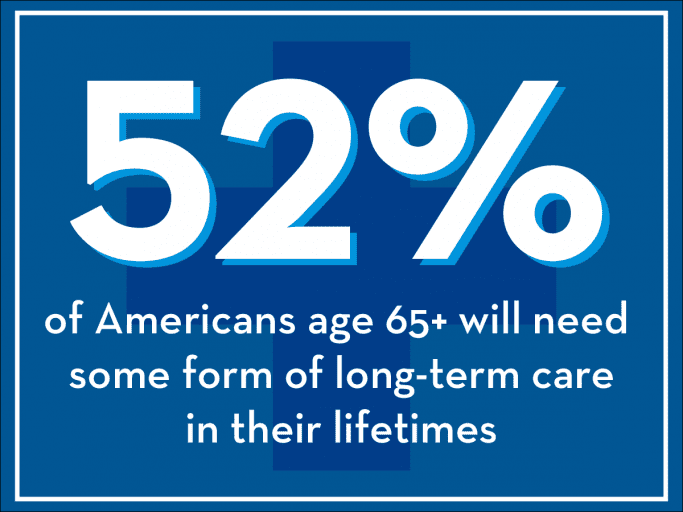 Plan for Your Estate
Planning for your estate is not just about your preferences for the distributions of your assets after death, but also about planning for certain medical issues during life. Who would you like to make decisions on your behalf if incapacitated or experiencing diminished capacity?
Planning for these possibilities beforehand can minimize difficulties later and give you peace of mind. Be sure to use a qualified estate planning attorney who is experienced in this area of practice to draft any legal documents you may need, including but not limited to wills and trusts.
Work with a Professional
Consider working with a qualified financial professional to help you check everything off of your retirement financial planning checklist for a smooth and successful transition into retirement.
Sources
1 – U.S. Department of Health and Human Services. ASPE Research Brief: Long-Term Servies and Supports for Older Americans. 2016