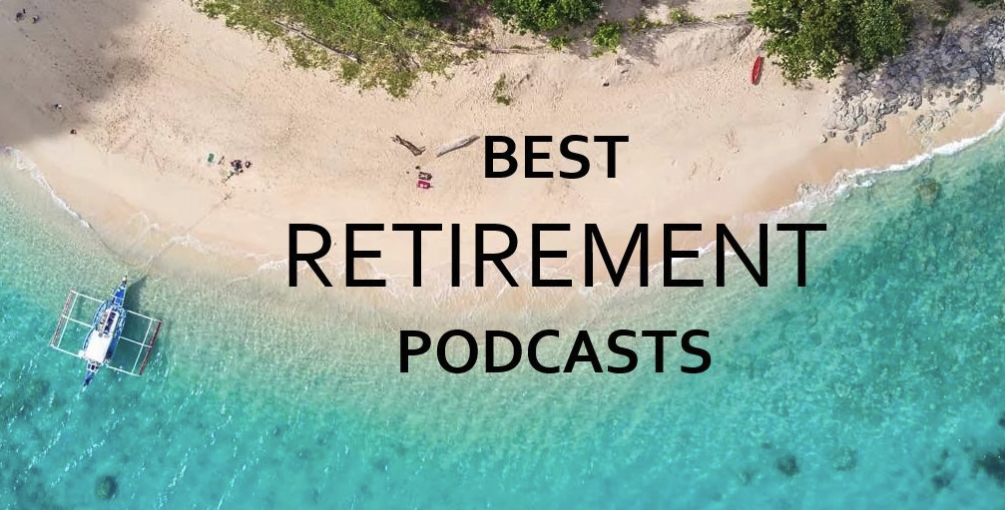 Thanks to FIPhysician.com for choosing the Your Money, Your Wealth® podcast as the Best Retirement Podcast With Humor of 2023, our fourth year in a row winning the category!
Presented by CERTIFIED FINANCIAL PLANNER™ professional, retired infectious disease specialist, and financial blogger David Graham, MD, FIPhysician.com focuses on retirement planning for physicians. Graham's annual list also includes categories of Best Retirement Podcast to Challenge Yourself, Best Retirement Podcast for Technical Information, Best Retirement Podcast for Older Folks, Best Retirement Podcast for Younger Folks, Long Form Interviews, and others.
About the Award
FIPhysician.com's Best Retirement Podcasts are determined independently by David Graham, MD, CFP®. In the blog, Graham states, "Here, I define a retirement podcast as an information- and planning-rich resource that focuses on the financial aspects of retirement. Other podcasts that cover the purpose and emotions of retirement are not included… I have attempted to include the most information-rich shows with very little self-promotion. To do this, I have left out a few shows that are mostly just long-winded advertisements. That said, always understand the incentives of the information providers."
FIPhysician does not receive compensation in exchange for its Best Retirement Podcasts rankings.