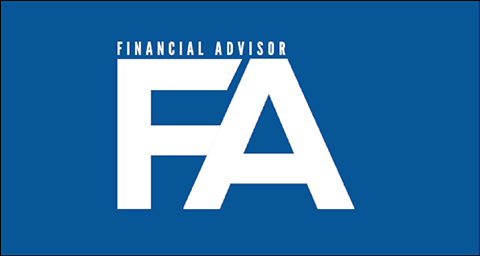 Pure Financial Advisors is proud to be ranked in Financial Advisor Magazine's top Registered Investment Advisors (RIA) in the nation. This year, more than 700 companies were ranked. Pure Financial placed #148 out of 707 firms included in the ranking, moving up from #164 position last year.
"We were very pleased to learn that we're now among the top 150 largest RIA firms in the country. It's a wonderful testament to our people and the work that we do for our clients."

– Alan Clopine, CEO of Pure Financial Advisors
Methodology: This annual ranking is based on the percentage of growth in assets under management from the previous year.