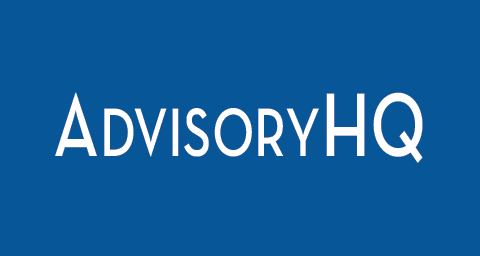 We are pleased to announce that Pure Financial Advisors, Inc. has been ranked in the Top 12 Financial Advisors in San Diego, CA by AdvisoryHQ.
"With a fiduciary commitment and an open-door policy for all asset levels Pure Financial Advisors earns a perfect 5-star rating and is one of the top financial advisors in San Diego to consider partnering with this year." – AdvisoryHQ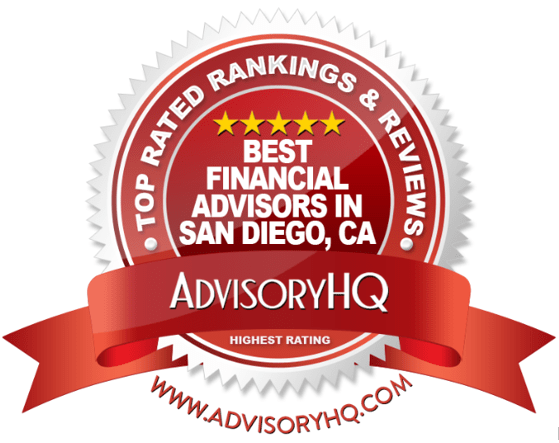 Key factors that enabled Pure Financial Advisors to rank as a top wealth management firm in San Diego include:
Financial Planning
Retirement Planning
Cash Flow Analysis
Tax Planning
Risk Management
Estate Planning
High Industry Standards
As a top San Diego financial advisor, Pure Financial Advisors holds its staff to high industry standards of experience, education, and business practices. All San Diego financial advisors at the firm must meet the following criteria:
CFP® designation
AIF® credential
Minimum of 5 years of experience in the financial industry
"When working with any of the advisors at Pure, you know you're dealing with a top professional that meets the firm's standards for excellence." – AdvisoryHQ
AdvisoryHQ's Selection Methodology
"What methodology does AdvisoryHQ use in selecting and finalizing the credit cards, financial products, firms, services, and products that are ranked on its various top-rated lists?
Please click here "AdvisoryHQ's Ranking Methodologies" for a detailed review of AdvisoryHQ's selection methodologies for ranking top-rated credit cards, financial accounts, firms, products, and services." – AdvisoryHQ
View Full List at AdvisoryHQ.com