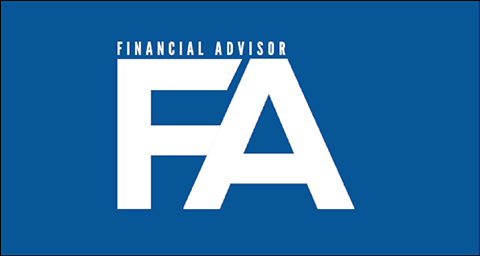 Pure Financial Advisors is proud to be ranked in Financial Advisor Magazine's top Registered Investment Advisors (RIA) in the nation. This year, more than 500 companies were ranked. Pure Financial placed #107 out of 521 firms included in the ranking.

*Average assets per client relationship. 
Click here to read the full article. 
Pre-screened RIA firms were invited to apply for consideration then ranked based on assets under management (AUM). In 2023 Pure was 107 in rank. Awards or inclusion on ranking lists are not indicative of future performance or representative of any one client's experience. No compensation was paid for inclusion in this article.