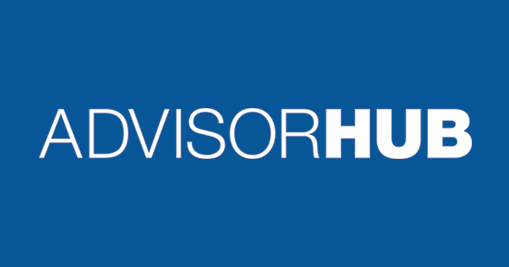 We would like to congratulate Joseph D. Anderson on being ranked in AdvisorHub's top Registered Investment Advisors (RIA) to Watch list. Pure Financial's CEO & President, Joe Anderson, placed #10 out of 100 advisors included in the ranking.
"These one-hundred advisors have assembled efficient and productive teams that have achieved scale without compromising their level of service while maintaining healthy growth." – AdvisorHub

Click here to view the full list.
Methodology: Participation is open to all firms and advisors. Nominees are required to have a minimum of seven years experience, $100m minimum AUM, and a clean regulatory record. Using data on assets, households, and production, ranking advisors on three categories: scale, growth, and professionalism.
No compensation was paid for inclusion in this article.