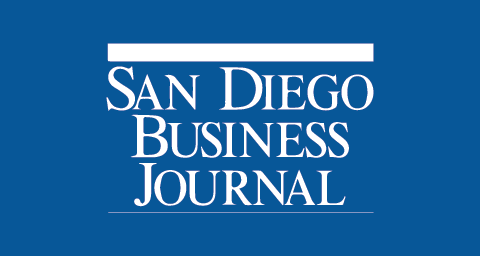 San Diego Business Journal Ranks Pure Financial 55th Largest Private Company in San Diego
January 2017
San Diego Business Journal's 2017 Book of Lists ranked Pure Financial Advisors, Inc. in the list of San Diego's Largest Private Companies. The firm ranked 55th out of 80 companies included in the ranking. Co-CEO and Chief Financial Officer of Pure Financial Advisors, Alan Clopine proudly accepts this prestigious award, commenting: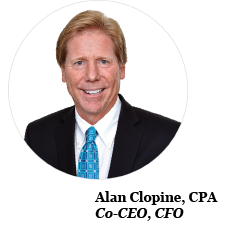 "It's gratifying to be included in the list of Largest Private Companies in San Diego, giving testament to our approach of offering comprehensive financial planning and investment services to the mass affluent on a fee-only basis."
Pure Financial is a privately-held company with offices across southern California.
Methodology: Headquarters must be located in San Diego County; ranked by 2015 revenue.
About Pure Financial Advisors, Inc.
Pure Financial Advisors, Inc. is a fee-only Registered Investment Advisor providing comprehensive retirement planning services and tax-optimized investment management. Pure opened doors for business in 2007 with a mission to provide financial planning services using salaried planners in order to minimize the conflict of interest between the advisor and client. A pure business model was the vision and Pure Financial Advisors became the reality.
Pure Financial adheres to the fiduciary standard of care in which they are required by law to act in the best interest of their clients at all times. Using a holistic planning approach, Pure Financial currently manages over $1 billion in assets and services clients across the nation with offices in San Diego, Orange County and Los Angeles.
Pure Financial invites you to experience The Pure Difference today.
January 2017