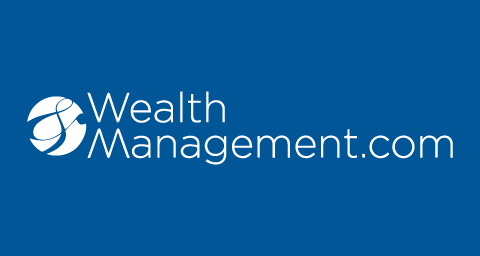 Pure Financial Advisors, Inc. is honored to be ranked as the 3rd fastest-growing Registered Investment Advisor (RIA) in the nation by WealthManagement.com. The 10 U.S.-based RIAs on the list have experienced the most acceleration, growing their assets under management at record rates over the last 6 ½ years, according to DiscoveryData.1
"Our growth has been 100% organic. Our time hasn't been spent on acquiring other firms, but instead, is focused on helping each individual that walks through our doors," says Michael Fenison, Founding Member and CEO.

"We started the firm to provide conflict-free financial planning advice. Managing the assets is an extremely important component of our process, but we consider ourselves a financial planning firm first. I think that is what sets us apart and is evident in our growth over the past ten years. It's nice to see that we're able to help more and more people get the financial planning advice they need and deserve."
This recognition comes at the same time as Pure celebrates its 10th year in business.
Back then it all started with an idea. The vision was to start a financial planning firm with a "pure" business model. The result was Pure Financial Advisors, a tax-centric financial planning firm that delivers to the masses using salary-only Certified Financial Planner Professionals.
The ranking serves as a reminder that a vision can become a reality. The rapid growth validates the fact that more people are choosing the path to conflict-free advice.
"As we stay true to our founding vision, we look forward to helping more people ahead."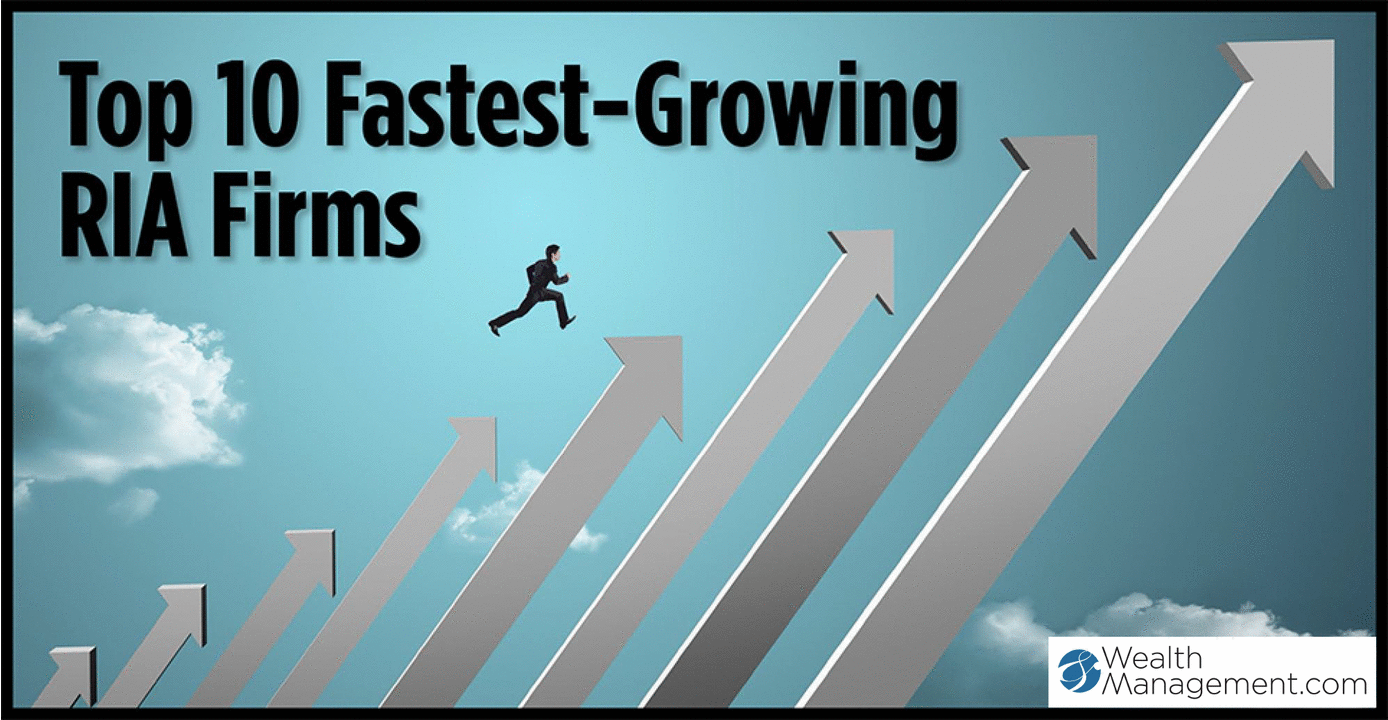 1 AUM growth is measured from December 2010 to June 2017
Methodology: This ranking is based on the percentage of growth in assets under management from the previous year. Awards or inclusion on ranking lists are not indicative of future performance or representative of any one client's experience. No compensation was paid for inclusion on any list. View full ranking on WealthManagement.com