More
Purefinancial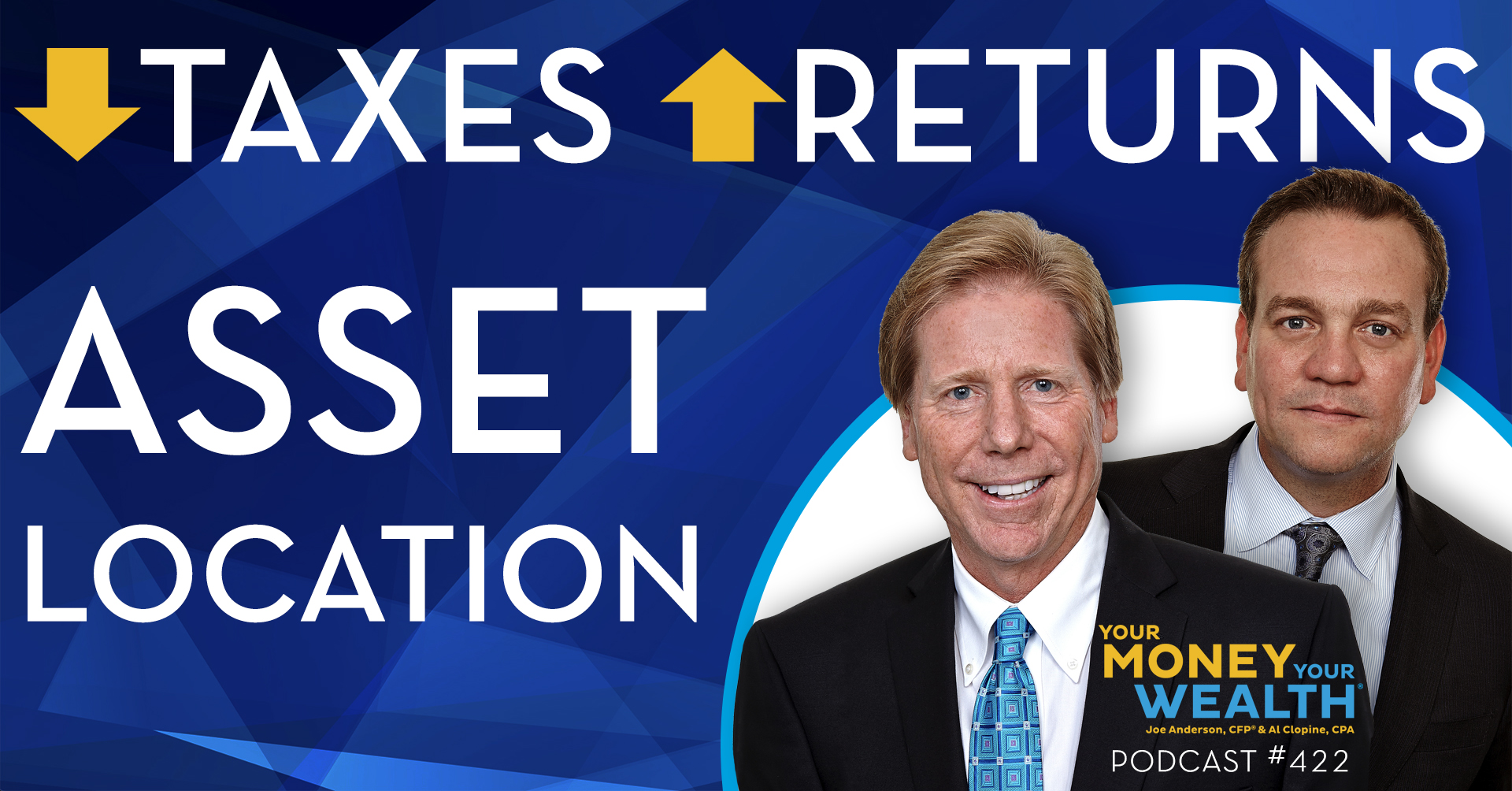 Generating "tax alpha" to get better returns on your investments: which investments should go in your traditional IRA vs your Roth IRA, and does that asset location depend on your age? Plus, Joe and Big Al spitball whether to roll a TIAA 403(b) to an IRA or take the annuity, and they spitball retirement, Roth conversion, and Roth contribution strategies for an overseas officer with a military pension, and for Americans working abroad who qualify for the foreign earned income exclusion.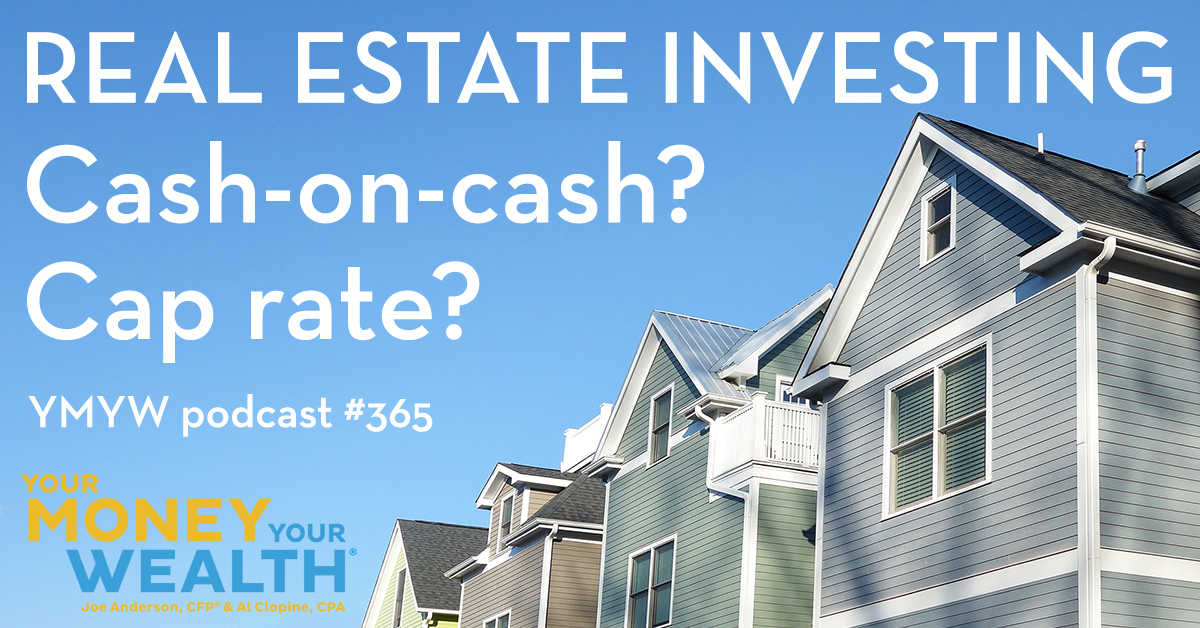 What is a cap rate? What does cash-on-cash return mean? Joe and Big Al spitball on rental real estate investing as an early retirement income source. Plus, the stacking rule, the foreign earned income exclusion, and taxes and working – or not – after retirement. Finally, at what point are you saving too much to pre-tax accounts, and is it a good idea to convert to that post-tax Roth before the tax brackets change?
Subscribe to the YMYW podcast Subscribe to the YMYW newsletter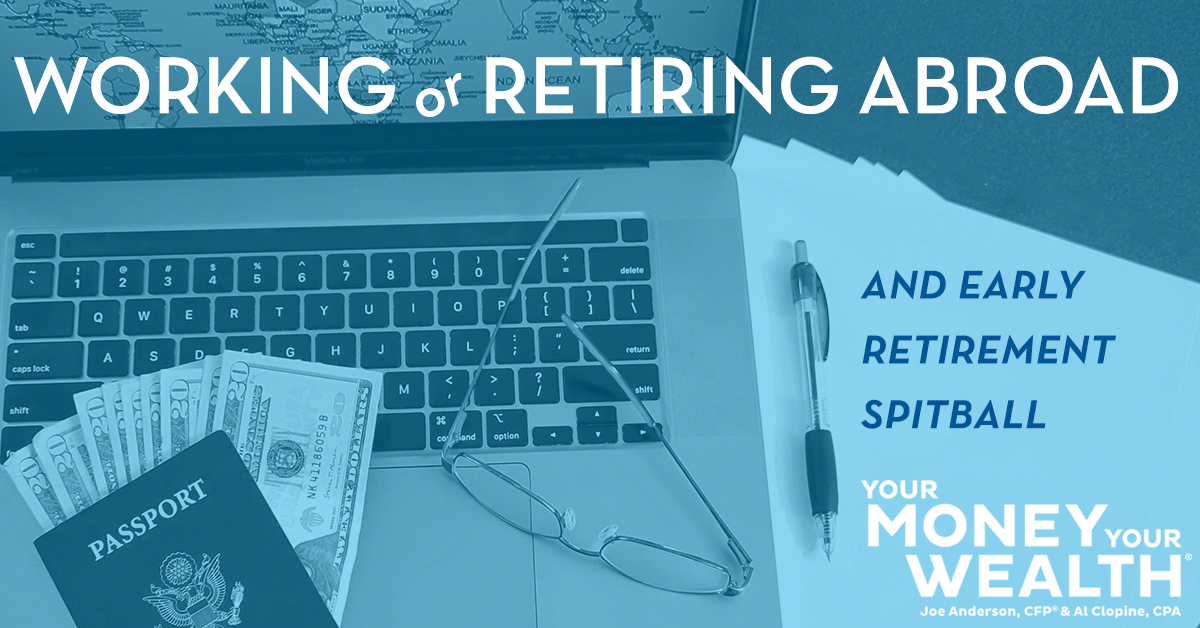 Questions answered on retiring overseas and foreign earned income exclusion eligibility, using your tax refund thanks to the foreign earned income exclusion for a back door Roth conversion, and working abroad and contributing to a health savings account (HSA). Plus, should you contribute to Roth accounts, pre-tax accounts, or a brokerage account when nearing early retirement? Are substantially equal periodic payments (SEPP) from your retirement savings a good idea to bridge the gap between retiring early and age 59 and a half? And finally, is it ever a good time to time the market?
Subscribe to the YMYW podcast Subscribe to the YMYW newsletter