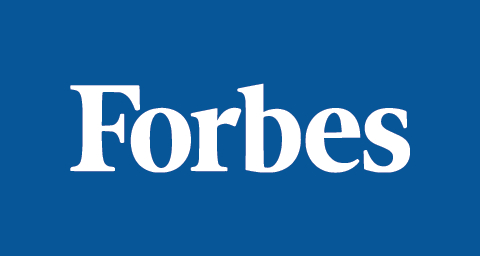 We would like to congratulate Joseph D. Anderson on being named to Forbes' Top Wealth Advisors in America list for 2019. Joe was ranked #205 out of 250 advisors on the list. 
As President of Pure Financial Advisors, Joe Anderson has led the company to achieve over $2 billion in assets under management and has grown our client base to over 2,160 in just ten years of the firm opening. Joe is also the co-host of Your Money, Your Wealth®, a financial talk radio show, podcast, and television broadcast.

About the Award
2019's Top Wealth Advisors list includes 250 advisors who, in total, manage $910 billion in client assets. They were nominated by their firm and then vetted and ranked by SHOOK research.
Each advisor—determined by SHOOK Research—is based on an algorithm of qualitative and quantitative criteria, including: