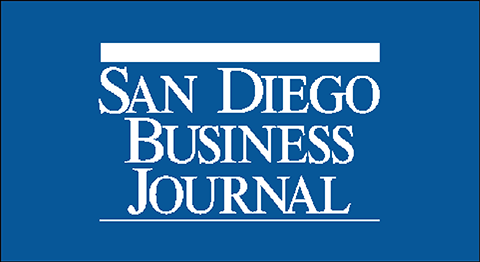 San Diego Business Journal Ranks Pure Financial 48th Fastest-Growing Privately Owned Company

July 2014
We're thrilled to be ranked in San Diego Business Journal's fastest-growing companies for the 4th consecutive year!
"The San Diego Business Journal's annual Fastest-Growing Private Companies list highlights 100 organizations whose aspirations have take them to a level of success that has put them in regional, national and global spotlights."
Methodology: Organizations must be in business for the entire year and have generated revenues in excess of $200,000. Additionally businesses were required to be San Diego-based, independent, and privately held but not a division or subsidiary of another organization, public or private.