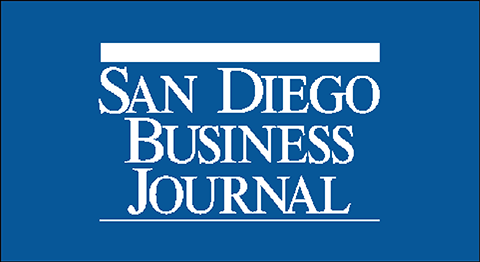 San Diego Business Journal Ranks Pure Financial 50th Fastest-Growing Privately Owned Company

July 2015
We're thrilled to be ranked in San Diego Business Journal's fastest-growing companies for the 5th consecutive year!
"The San Diego Business Journal's annual Fastest-Growing Private Companies list highlights 100 organizations whose aspirations have taken them to a level of success that has put them in regional, national and global spotlights."
Methodology: Organizations must be in business for the entire year and have generated revenues in excess of $200,000. Additionally businesses were required to be San Diego-based, independent, and privately held but not a division or subsidiary of another organization, public or private. Awards or inclusion on ranking lists are not indicative of future performance or representative of any one client's experience. No compensation was paid for inclusion on any list.