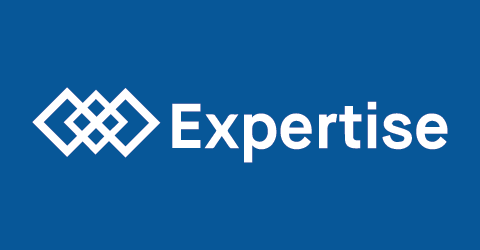 We are pleased to announce that Pure Financial Advisors, Inc. has been ranked in the Top 20 Best Financial Advisors in Los Angeles, CA by Expertise.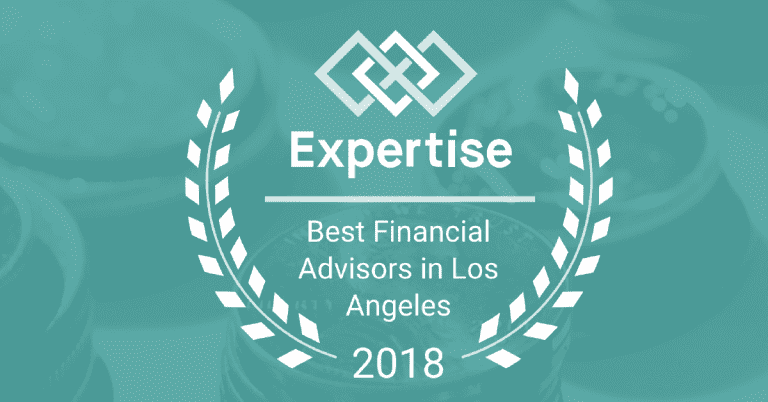 Expertise is a platform designed to connect people with the best local experts. Expertise scored financial advisors on more than 25 variables across five categories and analyzed the results to give you a hand-picked list of the best financial advisors in Los Angeles, CA. Expertise grades each business across the following selection criteria:
Reputation: A history of satisfied customers giving excellent recommendations
Credibility: Established in their industry with licensing, accreditations, and awards
Experience: Masters of their craft, based on years of practical experience and education
Engagement: Approachable and responsive to clients and available for new business
Professionalism: Dedicated to providing consistently quality work and impeccable customer service
Note: A business cannot pay to be included on Expertise.

About Pure Financial Advisors, Inc.
Pure Financial Advisors, Inc. is a fee-only Registered Investment Advisor providing comprehensive retirement planning services and tax-optimized investment management. Pure opened doors for business in 2007 with a mission to provide financial planning services using salaried planners in order to minimize the conflict of interest between the advisor and client. A pure business model was the vision and Pure Financial Advisors became the reality.
Pure Financial adheres to the fiduciary standard of care in which they are required by law to act in the best interest of their clients at all times. Using a holistic planning approach, Pure Financial currently manages over $1 billion in assets and services clients across the nation with offices in San Diego, Orange County and Los Angeles.
Pure Financial invites you to experience The Pure Difference today.
May 2018