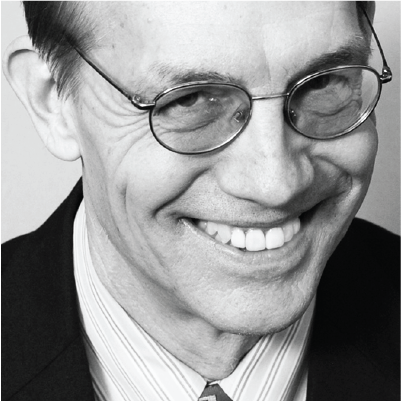 BIOGRAPHY
Walter Updegrave is the editor of RealDealRetirement.com, a site that offers easy-to-understand advice on all aspects of retirement planning. He also answers questions readers submit to the site's Ask Real Deal Retirement section. Walter previously wrote the widely followed Ask the Expert column for CNNMoney.com and was a long-time editor at MONEY Magazine. The basic premise of RealDealRetirement.com is that retirement planning doesn't have to be complicated. In fact, simpler is better. Walter has written four books on retirement planning and investing, including We're Not in Kansas Anymore: How to Retire Rich in a Totally Changed World. 
I believe three things have gained me a reputation as one of the country's top financial journalists: my skill at cutting through the nonsense that too often passes for worthwhile financial information, my willingness to go against the conventional wisdom when it's wrong (example: Dollar-cost-averaging Is Not All It's Cracked Up to Be) and, most importantly, my ability to deliver clear, straightforward advice you can actually follow. – Walter
Walter has appeared on many national TV programs, including NBC's Today, ABC's Nightline, CBS This Morning, CNN, the Oprah Winfrey Show and Charlie Rose. He has also been a featured speaker on personal finance and retirement topics at seminars for Major League Baseball, the NBA and a variety of consumer groups and financial services firms.
Walter's Latest Contributions
Recharacterizing your Roth conversion, getting that knee replacement, meeting with every client you have all across the country,  and more: Joe and Big Al cover many things you might want to do before tax laws potentially change in a big way come January 1. Also, Suze Orman thinks everyone should work until they're 70 – […]
Walter Updegrave from RealDealRetirement.com analyzed a recent survey of the needs, goals, and concerns of very wealthy investors, and shares some useful retirement tips from the very rich for the rest of us. Also, 12 common sources of tax-free income, 4 tax breaks that may be on the chopping block, the basics of Medicare, and […]