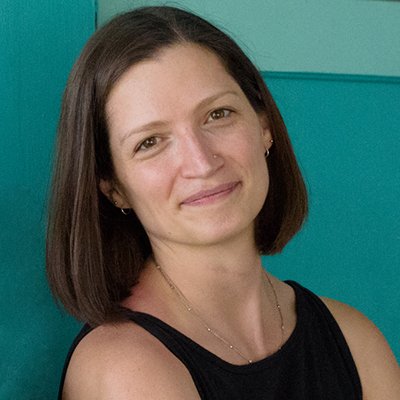 BIOGRAPHY
Tanja Hester, author of WORK OPTIONAL: Retire Early the Non-Penny-Pinching Way, is a former many things: a former political communications consultant, a former public radio journalist, a former yoga and spinning teacher, a former civil servant, and even a former money novice. Since retiring early from formal employment at the age of 38 along with her husband Mark Bunge, she devotes all her time to fun and purpose: writing her award-winning financial independence blog Our Next Life, podcasting on The Fairer Cents, gathering women together to talk about financial independence at Cents Positive retreats, volunteering in her community, traveling the world, and skiing, hiking, biking, paddling, and climbing around her home in North Lake Tahoe, California. Basically: living the dream.
Tanja has researched and explored every aspect of early retirement, from the best strategies for saving to redefining your identity without a career, and applies those lessons every day in her work-optional life. She has a regular column on MarketWatch, she's spoken at Google and at conferences around the U.S., and she has been featured in the New York Times, TIME, MONEY Magazine, Vice Media, Yahoo! Finance, Forbes, LifeHacker, Bloomberg, Buzzfeed, and media outlets around the world.
Before retiring early, Tanja spent her career promoting progressive social change, branding cause campaigns and organizations dedicated to making the world a better place, and electing Democrats to national, state, and local office. She has also worked as a public radio journalist and DJ. Tanja is a graduate of the University of California, Berkeley, and a native of Green Bay, Wisconsin. Before moving to Tahoe, she spent most of her career in Washington, D.C., and Los Angeles.
Tanja's Latest Contributions
Tanja Hester (OurNextLife.com, award-winning financial independence blog) talks about her new book, Work Optional: Retire Early the Non-Penny-Pinching Way. Joe and Big Al answer questions about whether kids will inherit a Roth IRA tax-free, the rules around a traditional IRA transer, investing in a Vanguard target date fund, and where to safely invest for growth. […]