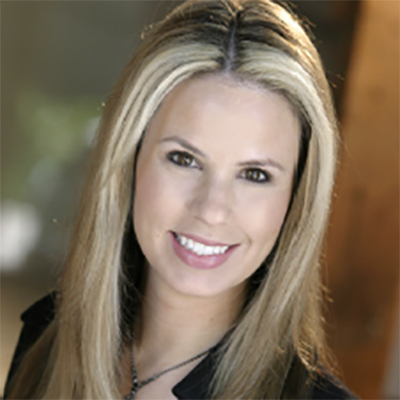 BIOGRAPHY
Attorney Nicole Y. Newman focuses on guiding her clients through the complicated and often confusing maze of balancing family protection, wealth preservation, and cherished family values in the planning process. Prior to opening her practice, Nicole was an associate at a Newport Beach firm that protected high-net worth families and their businesses through the design of sophisticated plans to pass along their assets with maximum protection from estate taxes, lawsuits, and probate In her own practice, she applies those same strategies to people in all financial brackets, knowing that everyone needs and deserves the same access to experienced guidance to protect their families and hard-earned assets.
Nicole's Latest Contributions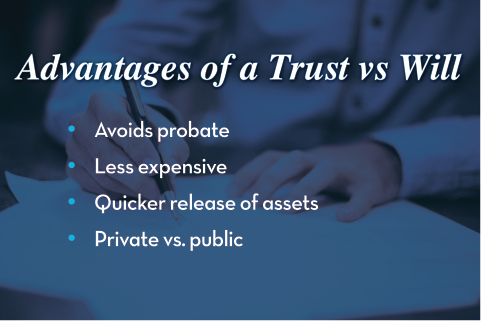 SEASON 4, EPISODE 14
Don't think you need an estate plan? You could be putting your assets at risk. Financial experts Joe Anderson and Alan Clopine break down estate planning to its most basic level. Estate Planning Attorney Nicole Newman discusses the mistakes that many people make when putting together their will and trust. Important Points: (1:15) Financial Focus: […]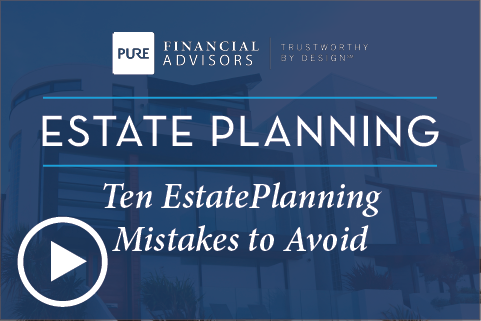 Joe Anderson invites special guest Nicole Newman, Esq. to discuss the ten most common estate planning mistakes to avoid.
Joe and Al invite Nicole Newman, Attorney at Law on the show to discuss the most important estate planning mistakes people need to avoid. Later in the hour, they dive into Social Security, investments and taxes. Does your Social Security strategy line up with your retirement plan? Important Points: 2:47 "We have seen Social Security benefits reach a […]