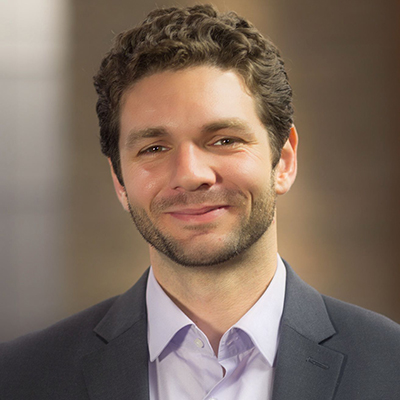 BIOGRAPHY
Jamie Hopkins, Esq., CFP®, MBA, RICP®, is the Director of Retirement Research at Carson Wealth and a former Professor of Taxation at The American College, where he helped co-create the Retirement Income Certified Professional® (RICP®) education program. Hopkins is a Finance Professor of Practice at the Heider School of Business at Creighton University. He strives to increase the retirement income security of Americans by delivering practical and trusted retirement research and education.
Hopkins' most recent book, Rewirement: Rewiring The Way You Think About Retirement, details the behavioral finance issues that hold people back from a more financially secure retirement.
He has been selected by InvestmentNews as one of the top 40 financial service professionals under the age of 40 and was also selected by The American Bar Association as one of the top 40 Young Attorneys in the country. In 2017, Trusts & Estates Journal awarded Professor Hopkins the Distinguished Author Award for his article on the Department of Labor Fiduciary Rule. He holds his LLM in Taxation from Temple University School of Law and his J.D. from Villanova University School of Law.
Jamie's Latest Contributions
Professor Jamie Hopkins (Carson Wealth & Heider School of Business/Creighton University) talks about impacts the SECURE Act could have on retirement planning – particularly the end of the stretch IRA provision, which allows inherited individual retirement accounts to remain tax-deferred. Plus, how to reduce taxes when you have significant capital gains, when you can take […]
Plenty of risks threaten retirement, and today we focus on managing risks from longevity, inflation, sequence of returns, taxes, interest rates, and lost opportunity. Plus, Professor Jamie Hopkins from The American College and the New York Life Center for Retirement Income talks about how our risky investor behavior needs Rewirement (which happens to be the title of […]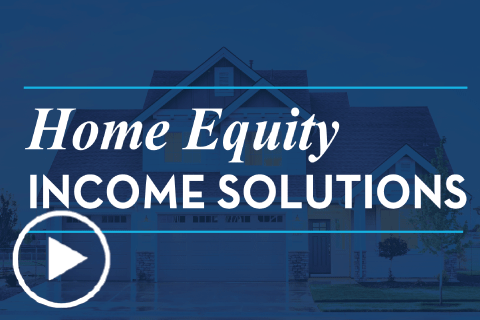 Find out how to make your home equity a retirement income source in this short webinar. Special guest, Professor Jamie Hopkins will provide home equity income solutions and then dive deeper into reverse mortgages.