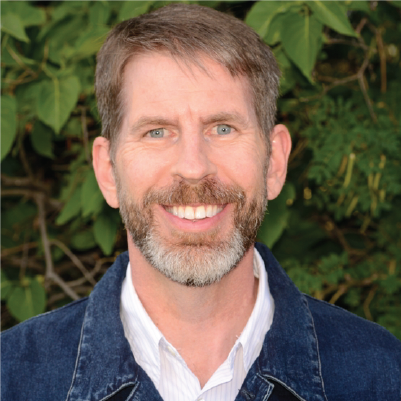 BIOGRAPHY
David Stein teaches people about money, how it works and how to invest it in his popular podcast, "Money For the Rest of Us." With over 25,000 listens per episode, "Money for the Rest of Us" is Stein's primary platform for teaching thousands of individuals about money, investing and the economy. The show has been featured in Business Insider, Forbes, and U.S. News & World Report.
For close to two decades prior to retiring, Stein advised and managed assets for institutions and financial planner. He was Chief Investment Strategist and Chief Portfolio Strategist at Fund Evaluation Group, LLC, a $33 billion investment advisory firm, where I co-headed the 21-person research group.
Stein co-founded the firm's $2.2 billion asset management division where I developed its investment philosophy and process and was the lead portfolio manager.
J.'s Latest Contributions
J. David Stein, host of the Money for the Rest of Us podcast, on managing emotions when it comes to investing and market volatility, and how to Mind the Gap between income and spending in retirement. If that gap is too large, we've got 99 side hustles that can help you make some cash. Also, […]
J. David Stein, host of popular podcast "Money for the Rest of Us" joins the show to talk about, you guessed it, money. Joe and Al interview Stein on the state of the markets after the nomination of President-elect Trump. Stein sheds light on failed market forecasts and how this past week demonstrated two points. 1) You can't predict future outcomes […]