BIOGRAPHY
With her in-depth experience as a nurse practitioner and healthcare administrator, Dr. Katy Votava is an expert in healthcare reimbursement and outcomes, including those related to Medicare, Medicaid and long-term care. A major focus of Dr. Votava's research is healthcare costs and outcomes for people during their retirement years. She has been published widely and speaks frequently on these topics.
In 2004 Votava created GOODCARE.com ®, an online source for Medicare and healthcare information in order to help more people get the information they need about planning and paying for healthcare.
Katy's Latest Contributions
The landscape of retirement is changing. The cost of living is rising and we are living longer than ever before. Joe and Al share financial tips for this new age of retirement. Then they welcome Medicare expert, Dr. Katy Votava to share her best ways of coping with rising Medicare premiums in 2016. Important Points: […]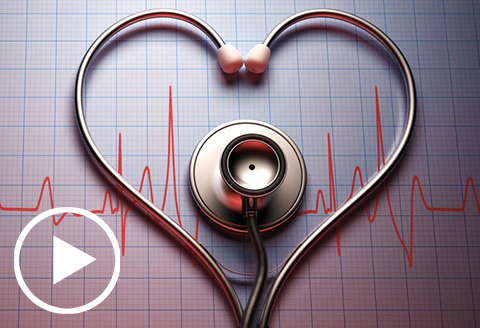 Nationally recognized speaker and Medicare expert, Dr. Katy Votava joins Joe Anderson, CFP® for a webinar on what you need to know about Medicare.
Dr. Katy Votava speaks on new changes to Medicare and how this affects you. Will you qualify for the same premium as last year or will your new rate be higher? In the second half of this hour, Sandy Botkin, CPA gives listeners tax tips regarding maxing out 401(k) contributions, rules for charitable contributions and surprising […]