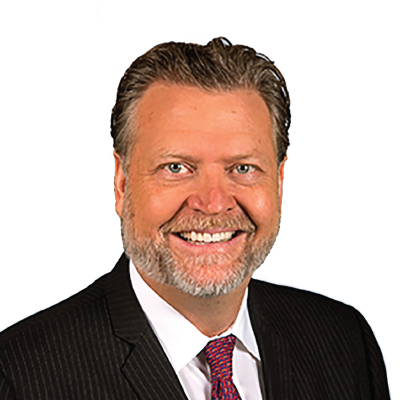 BIOGRAPHY
Attorney, Douglass S. Lodmell, , J.D., LL.M. has been practicing in the area of asset protection since 1997. He is the founding member of the Asset Protection Council®, and managing partner and co-founder of Lodmell and Lodmell P.C.  He is recognized as one of the nation's leading providers of asset protection as well as the innovator of The Bridge Trust®.
In addition to holding a Juris Doctorate from Cardozo School of Law, Mr. Lodmell holds an advanced law degree (LL.M.) in taxation from NYU School of Law. He has authored numerous articles for professional journals as well as a popular book, now in its 3rd edition, about the explosion of lawsuits in America called The Lawsuit Lottery: The Hijacking of Justice in America.
Doug's extensive experience in asset protection makes him a frequent guest speaker at professional conferences and seminars throughout the country, as well as teaching and supporting other attorneys to add asset protection to their practice through the Asset Protection Council® and through continuing legal education seminars nationwide.
Doug's Latest Contributions