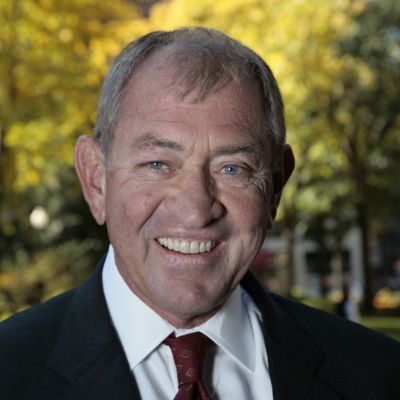 BIOGRAPHY
Don Connelly is a speaker, motivator and educator for financial advisors. During a career of more than 40 years on Wall Street, he worked for nearly 19 years as company spokesperson, senior vice president and senior marketing officer for Putnam Investments, in addition to holding positions as a stock broker, financial planner, branch manager, wholesaler and national sales manager. As founder and CEO of Don Connelly 24/7,  he provides timely and provocative sales ideas to thousands of financial professionals, 24 hours a day, seven days a week.
Don's Latest Contributions
Joe and Al are joined by special guest Don Connelly.