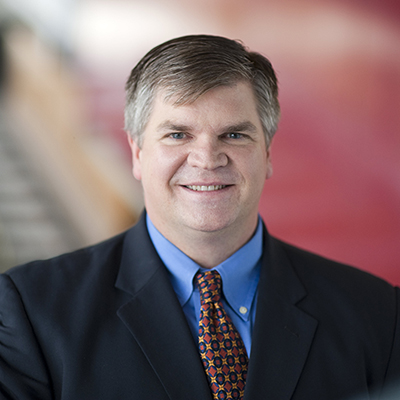 BIOGRAPHY
Donald G. Bennyhoff is a senior investment strategist for Vanguard Investment Strategy Group.
He is a member of the group responsible for capital markets research and the asset allocations used in Vanguard's fund-of-fund solutions, such as the Target Retirement Funds. The group is also responsible for maintaining and enhancing the investment methodology used for advice-based relationships with high-net-worth and institutional clients.
In addition, Mr. Bennyhoff has authored a number of research papers on topics of concern for institutional and ultra high-net-worth audiences. He earned a bachelor's degree from Furman University, has been in the financial services industry since 1991, and is a CFA charterholder.
Don's Latest Contributions
Why you probably need an estate plan. How financial advisors provide value. And why young Americans would rather talk about their sexually transmitted diseases than their debts. This is Your Money, Your Wealth. Today on Your Money Your Wealth, Joe and Big Al explain the difference between a will and a trust, and why your […]