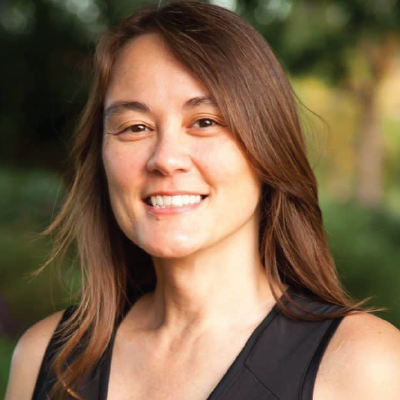 BIOGRAPHY
Debra is a former 12-year travel industry executive turned San Diego based travel writer and content creator. She has traveled to 48 countries on five continents using airline miles and credit card points since 1994. Debra loves adventure, active travel, finding the overlooked spots in every city, discovering off the beaten path destinations, and specializing in value luxury travel.
She'll teach you the secrets of traveling well for less.  Debra knows how to find the deals and how to creatively finance trips, like getting a trip to Hawaii for practically free, or a $26,000 luxury trip to Australia for $208. She's always looking for the best deal, whether it's a hostel, luxury resort, or somewhere in between.
Her specialty is the intersection of travel and personal finance. Debra has been featured in Money, Discover, Creditcards.com, Credit Card Reviews, and Credit Karma.
Debra's work has appeared on TravelingWellForLess.com, FunSanDiego.com, FWT.com, InsideFlyer.com, and the Examiner.