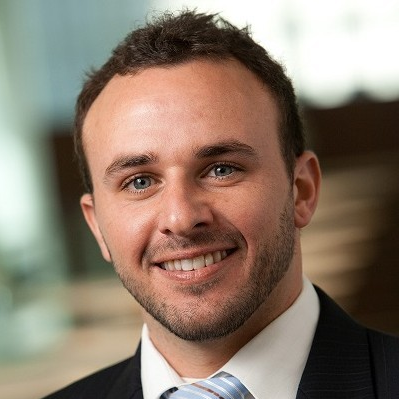 BIOGRAPHY
Daniel Prince, CFA, Director, is Head of iShares Product Consulting for BlackRock's U.S. Wealth Advisory (USWA) iShares business. He is responsible for research and delivering product analyses and insights to intermediary clients and partners.
Prior to this role, Daniel was a member of the iShares ETF Due Diligence team where he reviewed models, recommended lists and platforms for partner firms and delivered collaborative and timely information on new product, product enhancement, educational and competitive intelligence content.
Mr. Prince's service with the firm dates back to 2007, including his years with Barclays Global Investors (BGI), which merged with BlackRock in2009. At BGI, Mr. Prince was a senior sales strategist for the US iShares Sales Strategy team. Prior to joining BGI, Mr. Prince was a senior analyst at Wilshire Associates.
Mr. Prince holds the Chartered Financial Analyst designation and is a member of the CFA Society of San Francisco. Mr. Prince earned a BS degree in business administration from the Haas School of Business at UC Berkeley.
Daniel's Latest Contributions
Daniel Prince, CFA (BlackRock) explains exchange traded funds and what the future holds as investing evolves. Will Trump's new tax plan simplify taxes and spur economic growth as promised? If you're one of the 10,000 boomers a day now reaching required minimum distribution age, how do you avoid screwing it up? Why consider making a […]