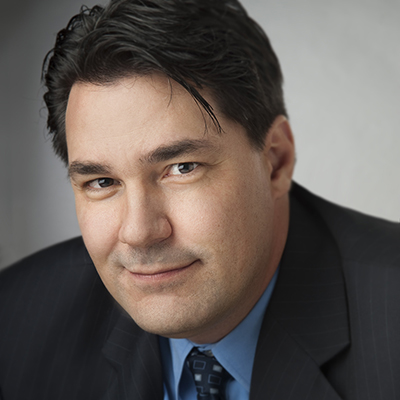 BIOGRAPHY
Christopher Thornberg founded Beacon Economics, LLC in 2006. Under his leadership, the firm has become one of the most respected research organizations in California serving public and private sector clients across the United  States.  In  2015,  Dr.  Thornberg also became Director of the UC Riverside School of Business Center for Economic Forecasting and Development and an Adjunct Professor at the School.
An expert in economic and revenue forecasting, regional economics, economic policy, and labor and real estate markets, Dr. Thornberg has consulted for private industry, cities, counties, and public agencies.  He became nationally known for forecasting the subprime mortgage market crash that began in 2007 and was one of the few economists on record to predict the global economic recession that followed. In 2015, he was named to California State Treasurer John Chiang's Council of Economic Advisors, the body that advises the Treasurer on emerging strengths and vulnerabilities within the state's economy. Dr. Thornberg holds a Ph.D. in Business Economics from The  Anderson School at UCLA and a B.S. degree in Business Administration from the State University of New York at Buffalo.
Christopher's Latest Contributions
PRODUCER ANDI'S 2019 PODCAST SURVEY (has ended!) We're giving away a $100 Amazon gift card! To enter to win, take this brief survey (just 15 questions) and let me know what you think about the Your Money, Your Wealth® podcast. What financial topics matter most to you? What are your favorite parts of the show? […]
Joe and Al unveil the opening of their newest location in Woodland Hills, CA. Chris Thornberg later joins in to discuss what's happening in the world economy – focusing on Europe's bond buying. 0:45 "Big news for Your Money, Your Wealth and Pure Financial Advisors…" 1:12 "…Now we have an office in Los Angeles, Woodland Hills. The […]
Joe and Al talk with Chris Thornberg from Beacon economics.