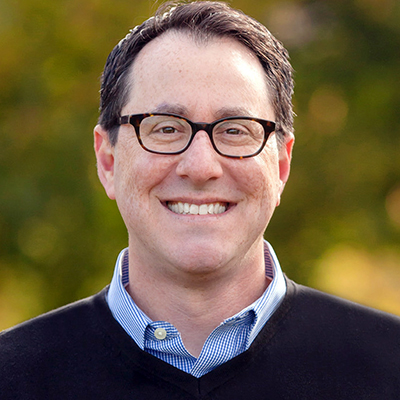 BIOGRAPHY
Brian Portnoy, Ph.D., CFA®, is an expert at simplifying the complex world of money. In his two books, The Investor's Paradox and The Geometry of Wealth, he tackles the challenges of not only making better investment decisions but also how money figures into a joyful life.
In February 2019 The Geometry of Wealth and Daniel Crosby's The Behavioral Investor were named co-winners of the gold medal 2019 Axiom Business Book Award in the category of Personal Finance / Retirement Planning / Investing.
Brian is currently the Head of Education at Magnetar Capital and has spent the last 25 years as an educator, investor, and strategist. Brian speaks to audiences globally about investing and decision-making and has lectured at the U.S. Securities and Exchange Commission as part of its "Leading Authors" series. He holds a doctorate from the University of Chicago and currently lives on the north side of Chicago with his wife and three children.
Brian's Latest Contributions
Brian Portnoy, Ph.D., CFA® (author, The Geometry of Wealth) on the difference between being rich and wealthy, and how to achieve both. Plus, what about tax brackets? Joe and Big Al respond to a challenge of their critique of Ric Edelman's critique of the Roth IRA. And they answer questions that stress the importance of […]