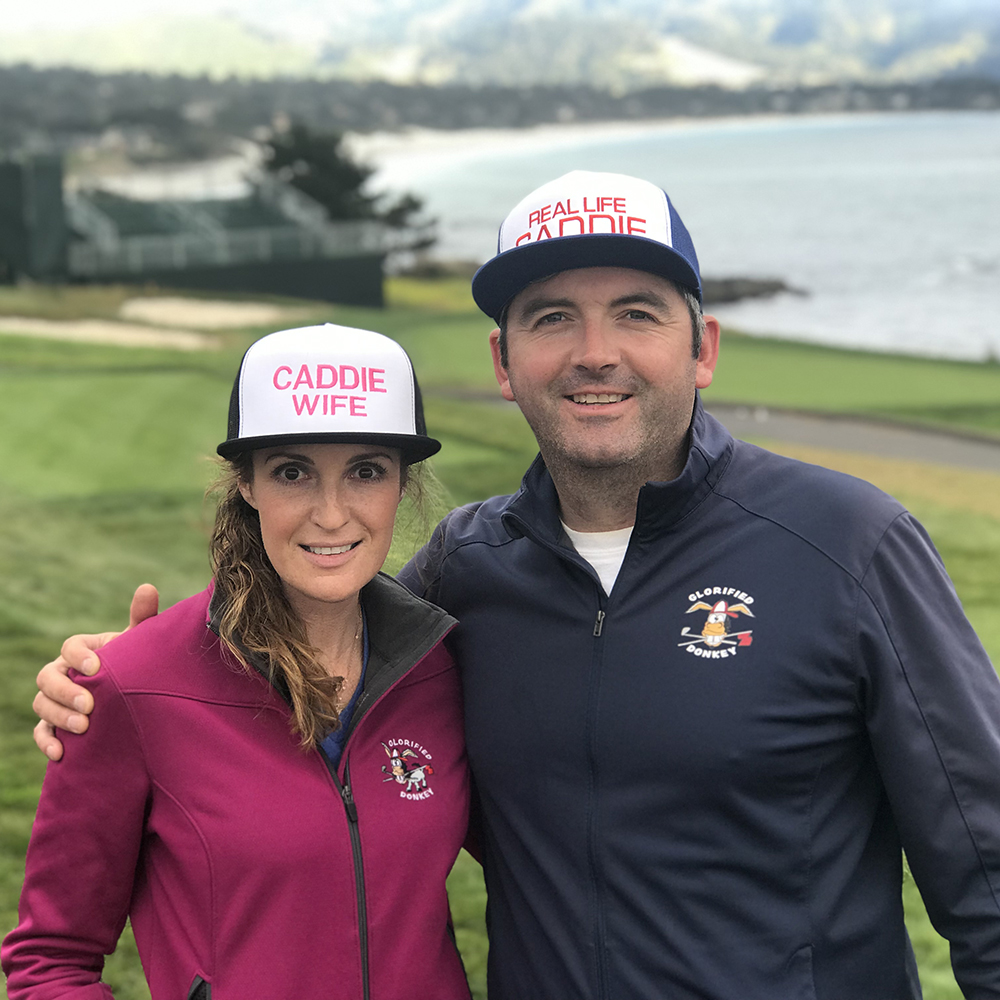 BIOGRAPHY
Gordon Rorison, aka Big G, is originally from Scotland where golf is an integral part of life. He grew up playing his golf at the World famous Turnberry, which boasts 4 Open Championships. From a very early age Big G was exposed, not only to the game of golf, but also the World of caddying. He carried his first bag at the age of 13 and was instantly hooked on the fast cash and exposure to the interesting people that arrived to play golf.
Almost 30 years on and Big G is still walking in circles around golf courses! He currently plies his trade at The Pebble Beach Resort courses in California. Caddying has taken him across many countries and he also spent some time caddying on the European Tour. It has been quite the experience and along the way he has gained a wealth of knowledge from the people he has caddied for.
In 2015 Big G decided to turn caddying into something more than just a job and he created Glorified Donkey. After all, that's all caddies are! Glorified Donkey is a 'look at golf from a caddies perspective' and it includes a website, YouTube channel, Online Store, Social Media presence and a Podcast called: The Real Life Caddie Podcast. The long term goal of what he is doing is to expose a wider audience to the unique life that golf and caddying provides. A television script is in the making, so keep an eye out!
Nobody knows what the future holds, however, as long as the sun is shining and his health remains intact, Big G will be walking around golf courses guiding golfers to better scores but more importantly, trying to keep them laughing!
Big's Latest Contributions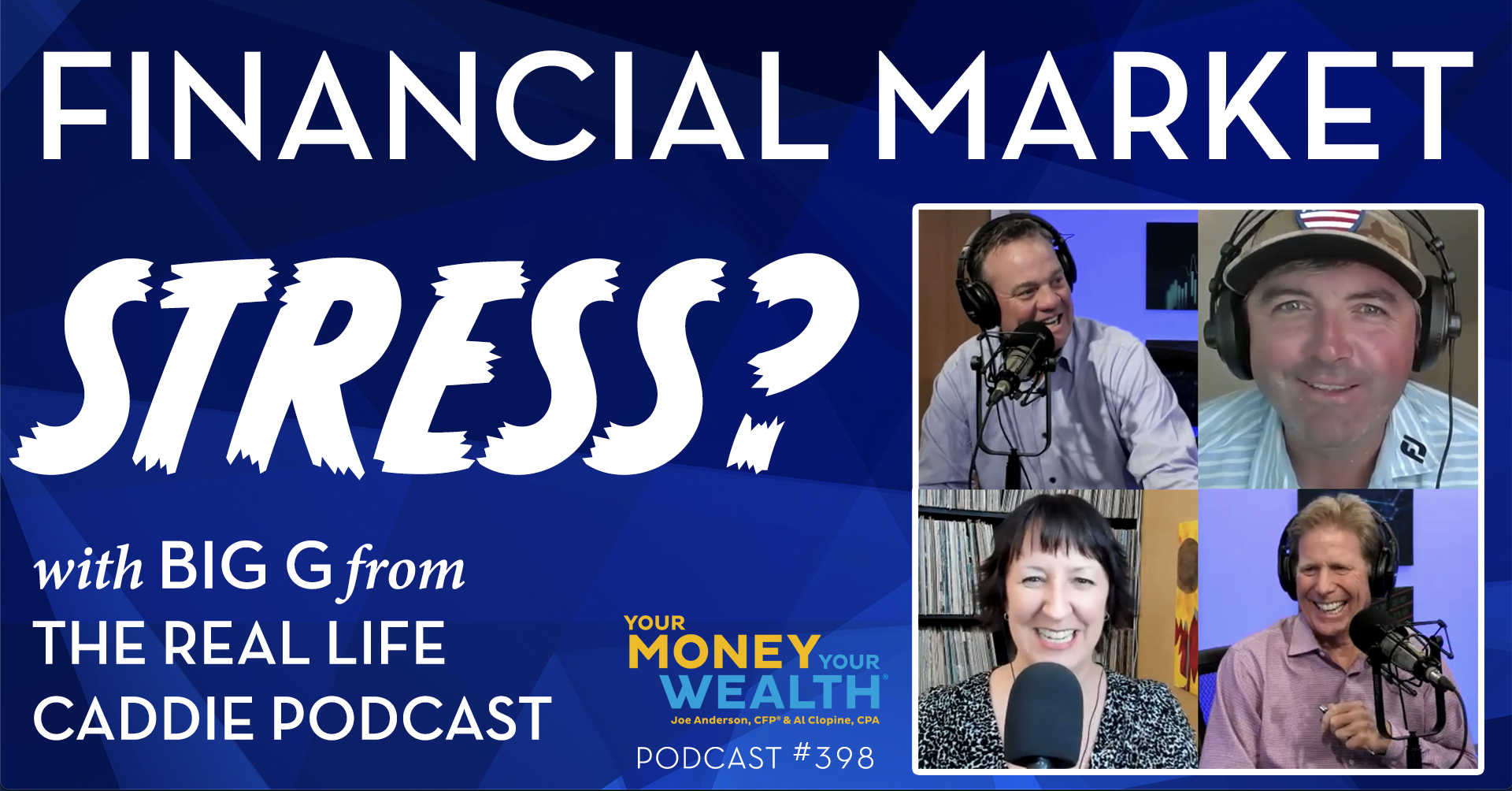 As the financial markets fall and then surge, Joe and Big Al talk about market timing, reallocating retirement contributions, and portfolio rebalancing. Plus, your questions answered on estimated taxes, Roth conversions, and the logistics of inheriting IRAs and passing assets on. Finally, how is a financial advisor like a golf caddie when markets get volatile? Joe and his Pebble Beach golf caddie buddy, Big G from the Real Life Caddie Podcast, discuss how their professional knowledge and experience can help the rest of us avoid big mistakes.
Subscribe to the YMYW podcast Subscribe to the YMYW newsletter
LISTEN on Apple Podcasts | Google Podcasts | Stitcher | Player FM