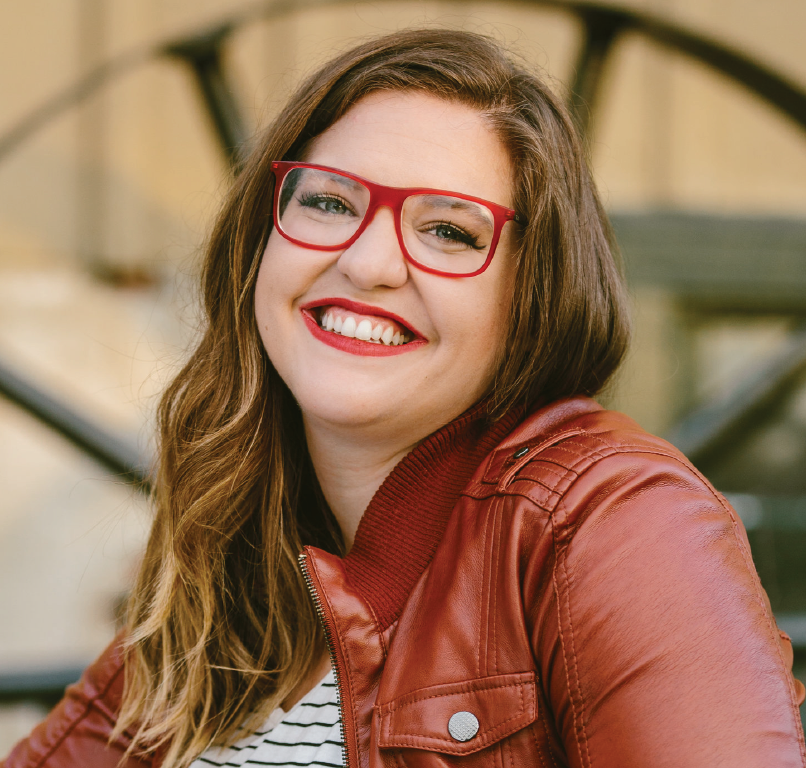 BIOGRAPHY
Bethany Bayless is the Director of Communications for the non-profit, "Heroes at Home." The organization offers a free event to help provide United States Armed Forces families with financial education. The event helps teach families how to pay off debt, create savings, and other financial strategies.
Bethany is co-host of "The Money Millhouse," a podcast offering saving tips and strategies for all different lifestyles. She is also an aspiring home-cook, world traveler and an award-winning speaker.
Bethany received her Bachelor of Arts in Communications from Moody Bible Institute, Chicago, IL.
Bethany's Latest Contributions