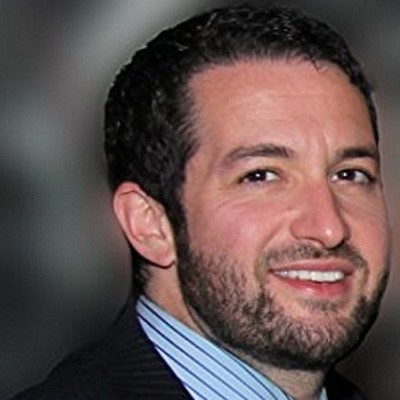 BIOGRAPHY
Alex Goldstein is a top-producing real estate agent and has acted as investor, developer, and principal in over $50 million of land, commercial and residential real estate transactions.
Alex is the author of three real-estate books, including Home Inc. co-authored with NYT bestselling author Brian Tracy. He also writes for the Huffington Post and has been featured in articles in the New York Times, Newsday, and the Wall Street Journal.
He has acted as principal in over $50 million of real estate transactions, from homes to office buildings and hundreds of acres of land. Alex currently represents clients on large residential and commercial transactions. Having also passed the Series 7 securities exam and the life insurance licensing exam, he has the perspective to put real estate decisions in a larger financial context.
​
​Alex is an honors graduate of Northwestern University, and was also a visiting scholar at Oxford University. ​Food and wine are his life-long passions, he has served on the boards of the International Wine & Food Society and La Confrérie des Chevaliers du Tastevin. Alex resides in Scottsdale, Arizona with his fiance Tess and their dog Cohiba.
Alex's Latest Contributions
Alex Goldstein, the author of "No Nonsense Real Estate," offers 7 Mistakes New Real Estate Investors Make. Joe and Big Al discuss 3 ways to sell your real estate, Social Security taxation, and 7 Social Security mistakes to avoid. Plus, potential ways to fund Trump tax reform, and who pays for weddings these days? Show […]