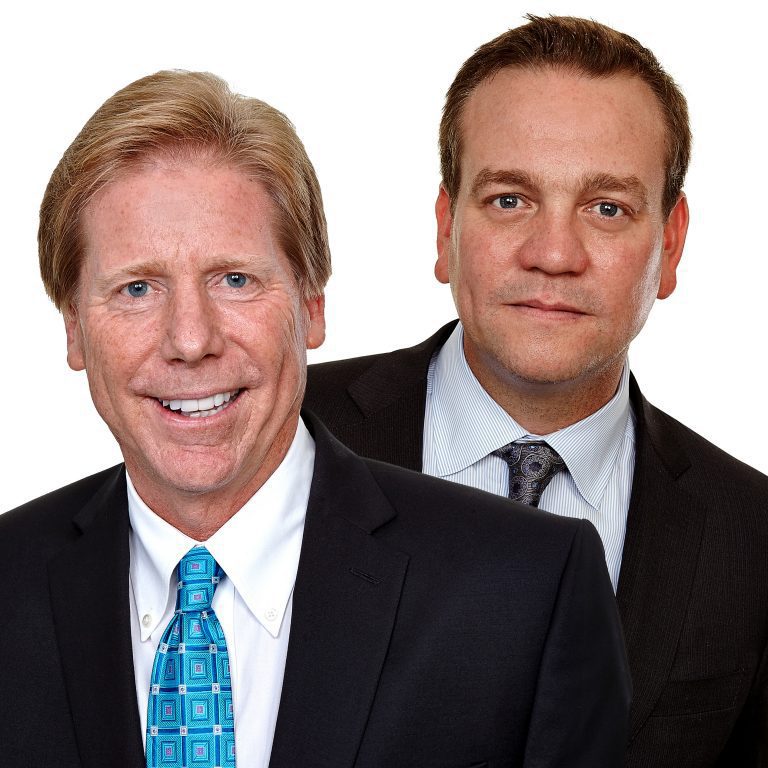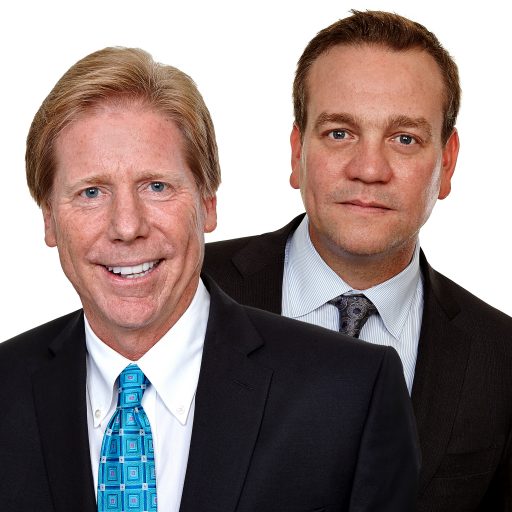 Ask Your Question on Air
Joe Anderson, CFP® and "Big Al" Clopine, CPA want to answer your finance questions.
On Your Money, Your Wealth®, Joe and "Big Al" tell it like it is, answering the questions that really matter to you.
What is your burning question for Joe and "Big Al"?
Drop us a line. We'd love to hear from you!